Sharing this post for friends who are considering joining Beautycounter as a consultant. It's one of the best things I've done for my business, so I'd love to share more about what it entails and how to get started. 
Hi hi! How's the morning going so far? I'm looking forward to a long weekend with Fall Break, a trip to the pumpkin patch, and a staycation at Great Wolf Lodge.
For today's post, I wanted to share more about the Beautycounter business. This past week, I've had so many people reach out to me about joining as a consultant (<— I think it has a lot to do with the fact that enrollment is $20 right now!!). I don't talk about the business opportunity too often (usually friends who read the blog will sign up, or just email me to let me know they're interested in joining), but I know that some of you may be curious about the behind the scenes and with the $20 enrollment promo (ends on 10/17), I had to spread the news.
Here's a post I wrote a while ago about being a Beautycounter consultant and how it's affected my business!
I also thought it would be a good time to share this post because things are SO expensive right now, and we're also about to head into an expensive time of year. Between the holiday events/food, family gifts, class parties, teacher gifts, in addition to increased cost of living with inflation… it's a lot. If you're looking for an option to make extra money on your own terms (from home!), this is an option that might work for you.
Here's some more details to decide if it might be for you and how you can get started!
This isn't just applicable to Beautycounter, but could be used for other network marketing or direct sales opportunities.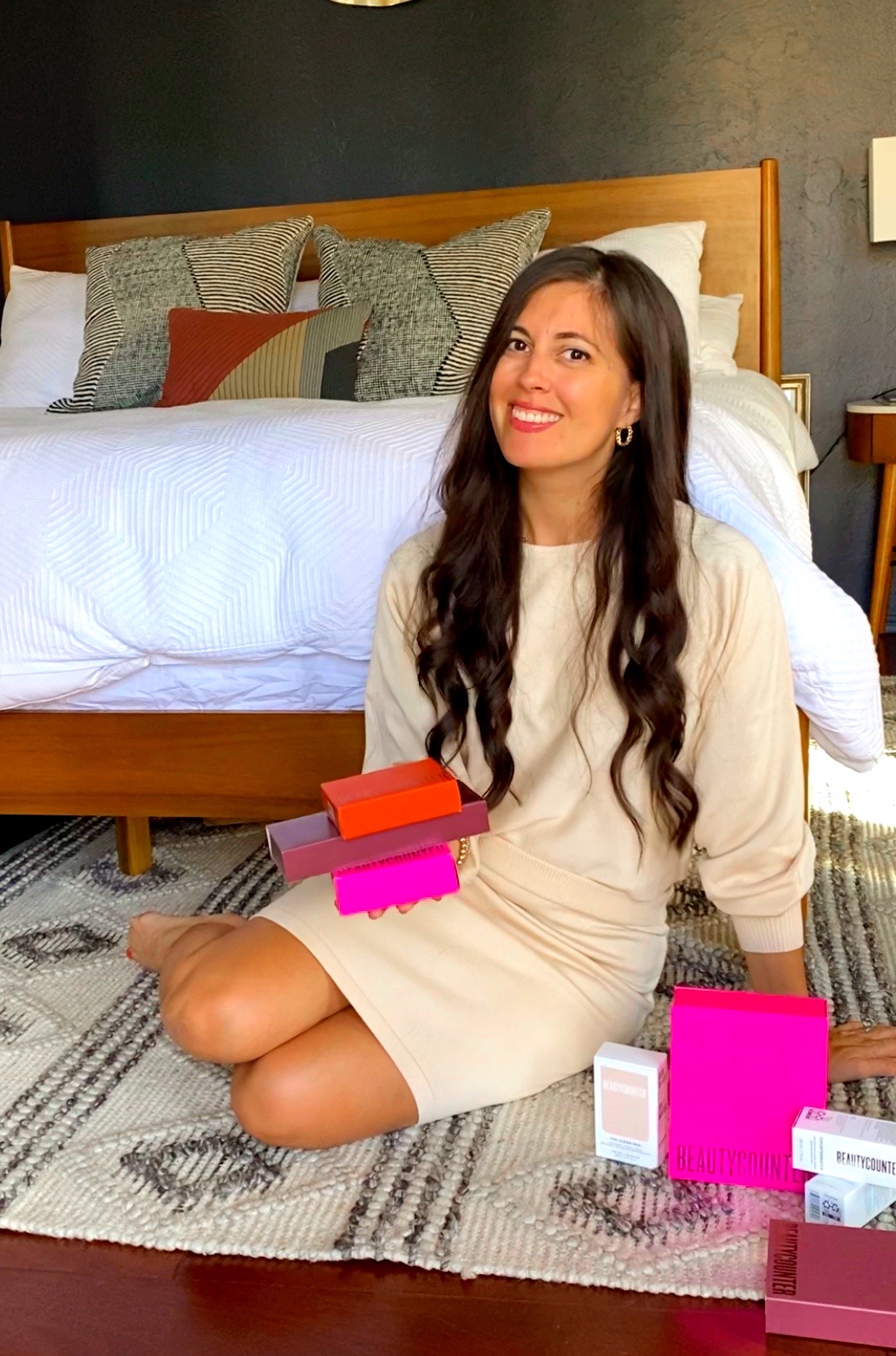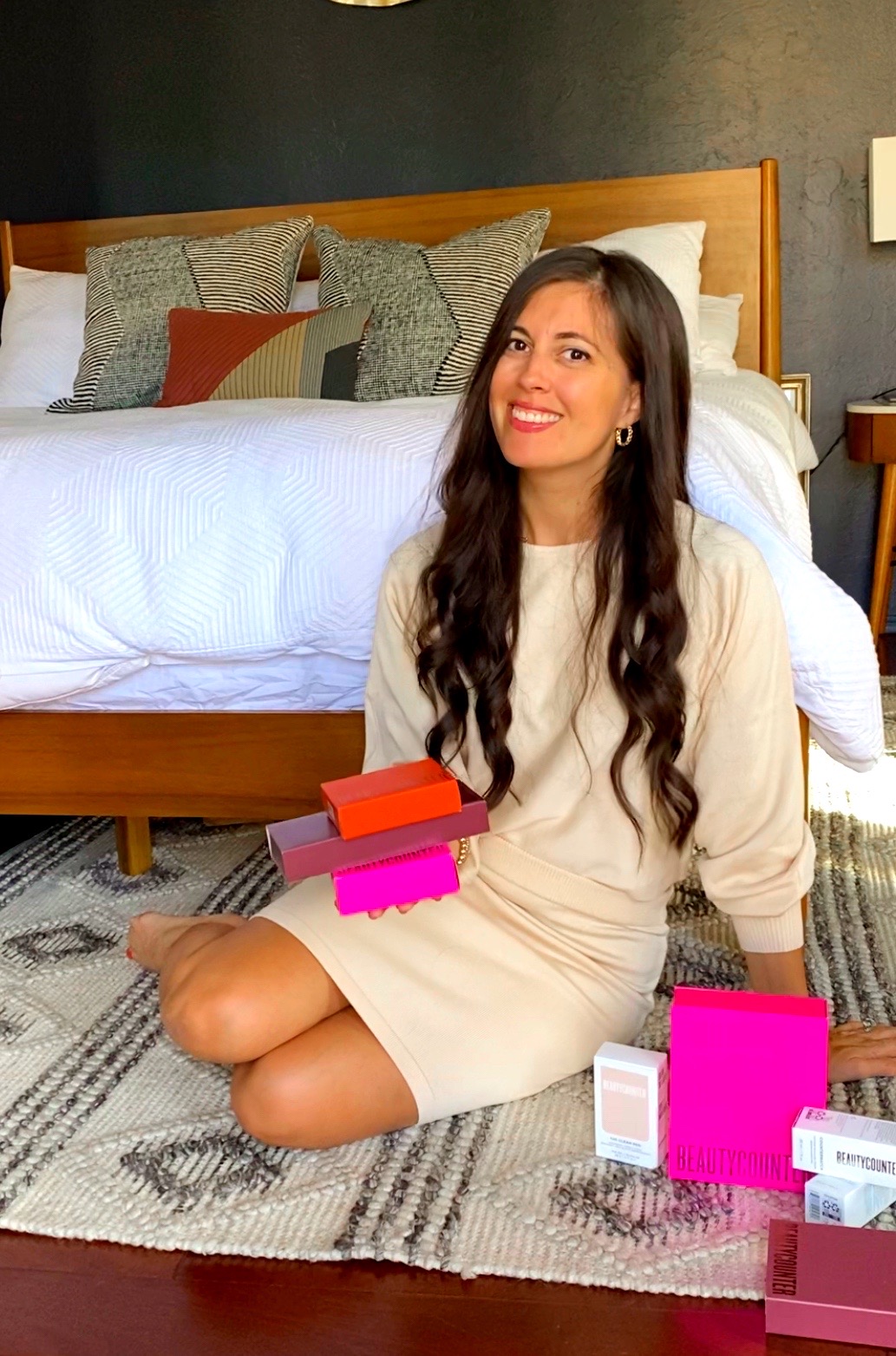 How To Build Your Beautycounter Business Plan
Step One
Have a call with your mentor to talk about upcoming events, how they recommend that you get started, or any initial things you need to do. For consultants on my team, I have an onboarding process that they follow, along with a few checkmark steps along the way. I also ask them about their goals! Some friends want to hit the ground running, while others are more low-key about it.  Others simply join for the 25% discount, and that's cool, too. It's helpful to know their goals so I can coach and support appropriately.
Step Two
Brainstorm your "why" so you can share this with others on your journey. If you're joining Beautycounter, this might be something about how you wanted to switch to safer products (we all have an "a ha" moment), or if can even be financial. (Like, "I wanted to be able to pay for our kid to take private piano lessons" or daycare costs, etc.) I would be transparent and detailed about your "why," and write up a post or share in conversation when someone asks you why you joined. There will be many people out there who will relate to your "why" and your story.
Step Three
Create an email list for those who might be interested in learning more about safer skincare and beauty products (with the option to opt out if they're not interested). Send out an email sharing your "why," your personal link to shop, and the ability to reach out with questions. I've found that our personal networks genuinely want to support our endeavors. If I can buy something from a friend instead of getting it at Target, I will absolutely support that friend!
Step Four
Create a launch event. This is optional, but you can host a pop up to share more about the products, you can do a text pop up, or create samples or drop-off kits for friends to try out the products. A launch event can be a great way to make a splash and let people know about what you're doing. If you're shy or not into that, you can order samples to share with friends and check in with them to see how they like them. 🙂
Step Five
Be consistent. Set aside even one hour each week to work on building your business. This can be something like creating an email newsletter, following up with clients, putting together sample kits, or filming a few Instagram stories with your favorite products. A lot of your friends may be watching to see if you continue to use the products before they commit to trying them out for themselves, so stick with it. A friend might think of you when they run out of moisturizer and need to try something new.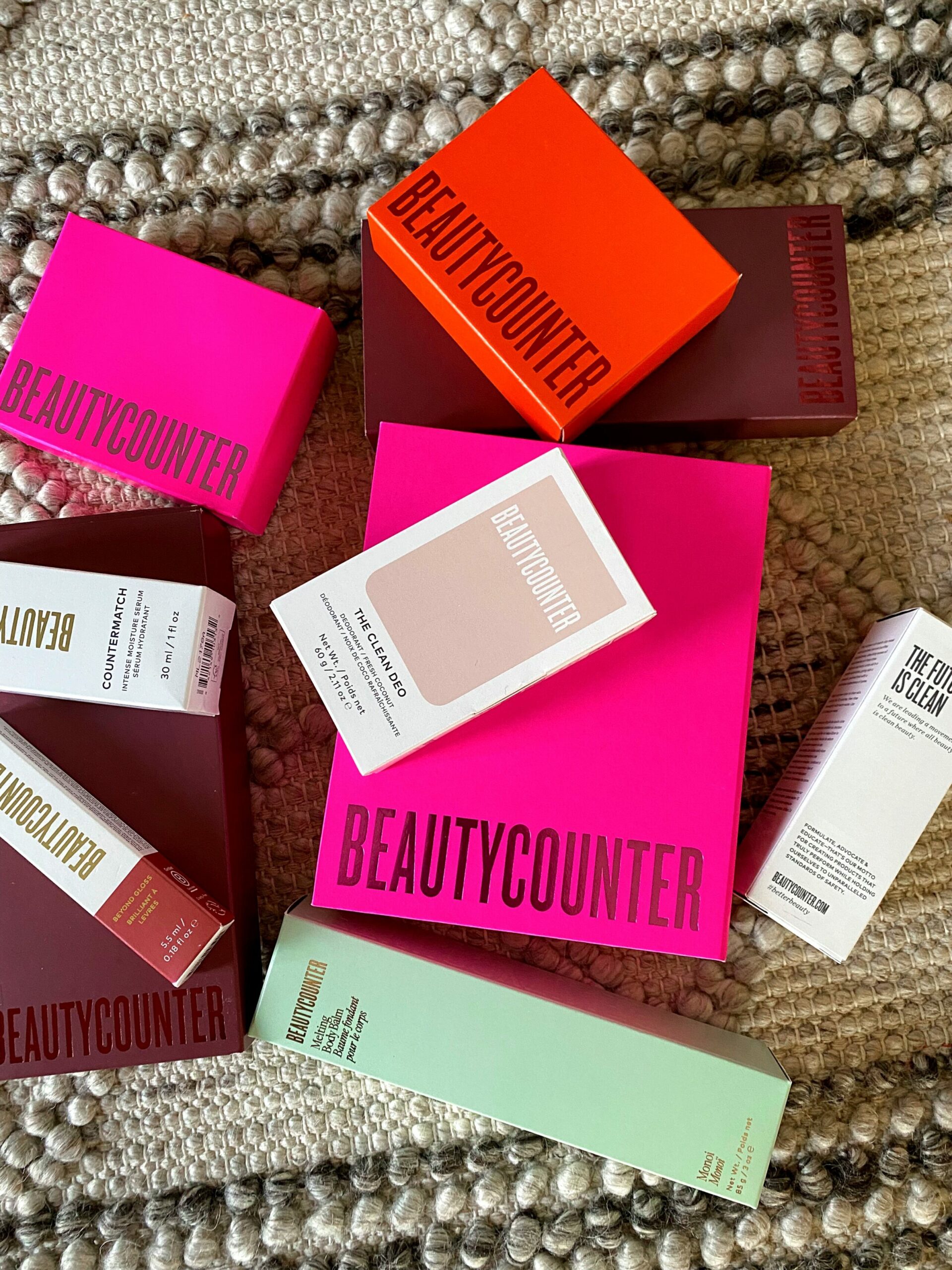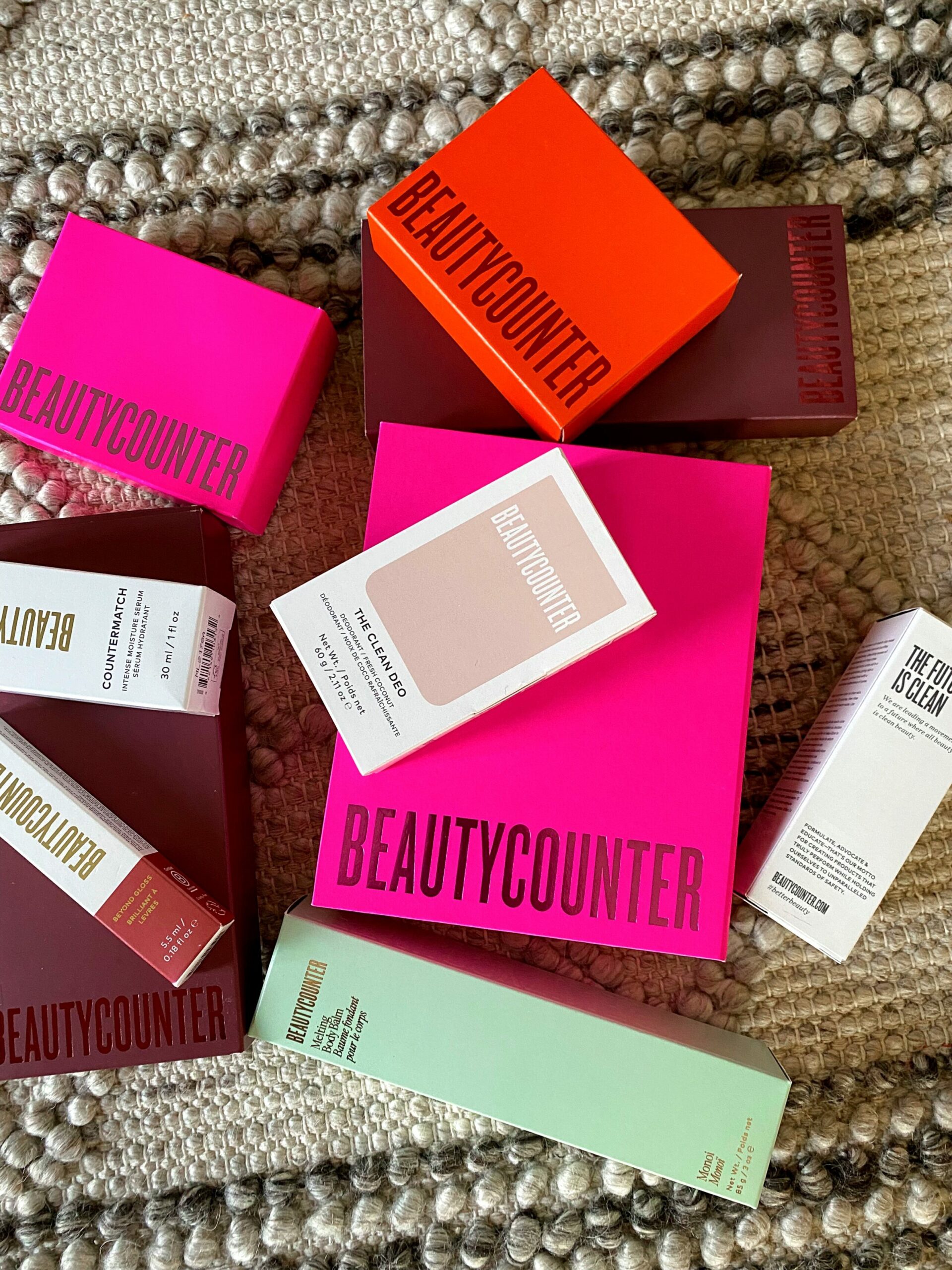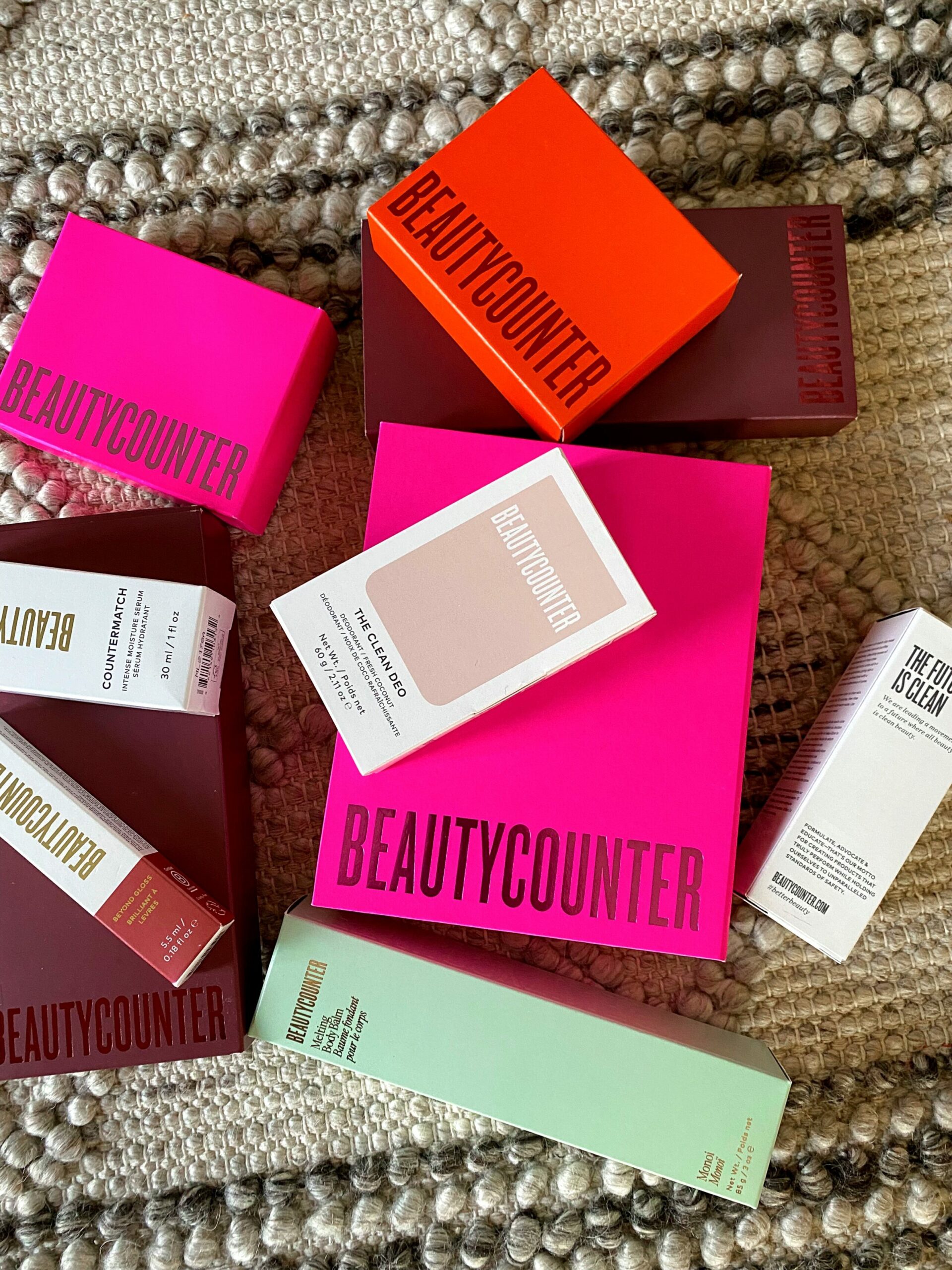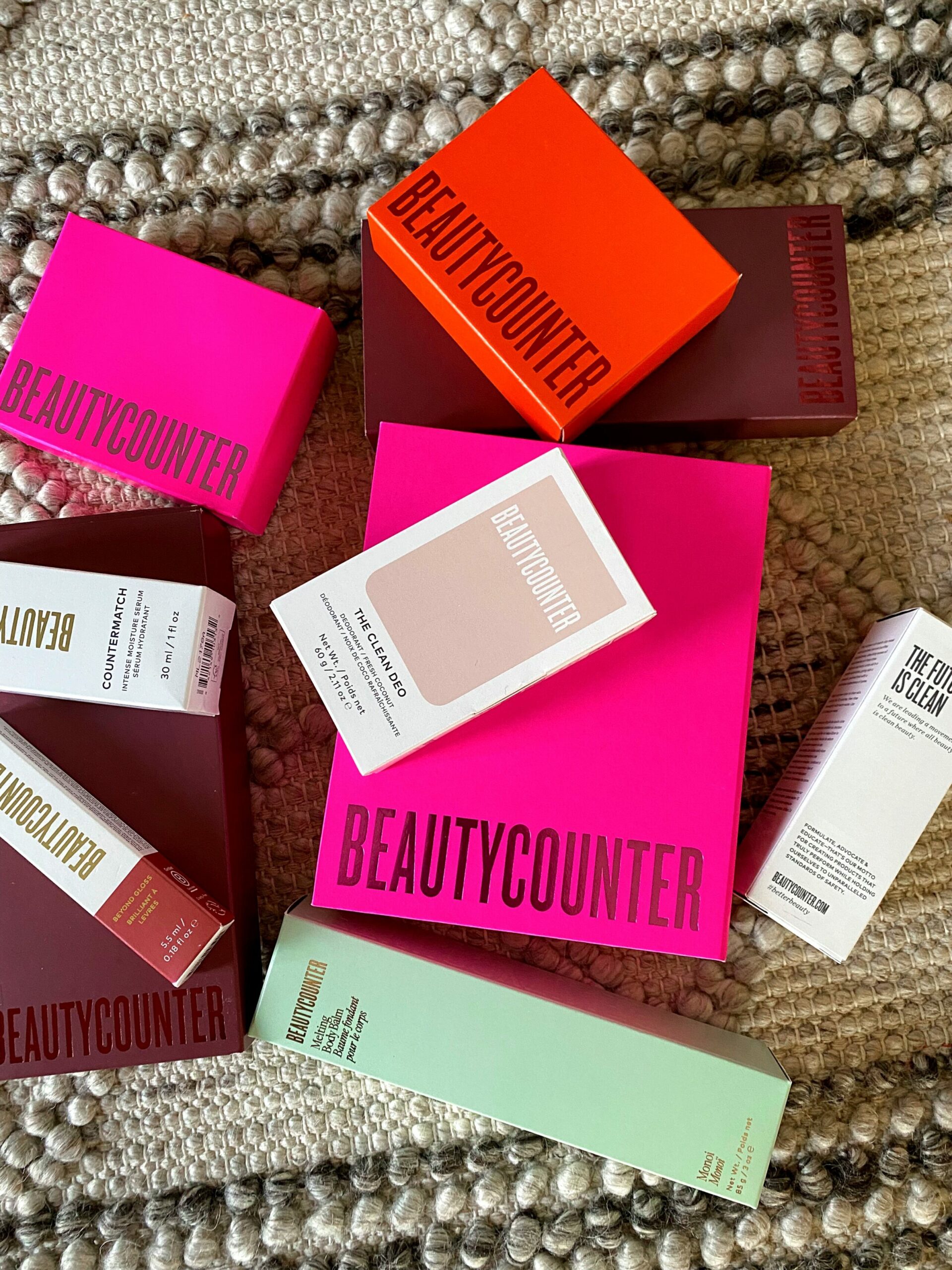 Beautycounter Consultant Benefits
Sharing safer products with those you love
Once I first started learning about what was actually in many of our skincare and beauty products in the US, I wanted to spread the word with anyone who would listen. It was SHOCKING for me to learn about all of the chemicals and endocrine disruptors are permitted for use here in the US. It honestly enraged me, and still does, and I feel thankful that I can share products with those I love that were tested for safety and don't use 1800+ potentially harmful ingredients.
We earn 25-35% commission on our sales, in addition to potentials for bonuses. The minimum sales requirement is $750 for 6 months (including your own purchases), but if you don't hit that, there's no penalty. You just become a Band of Beauty member instead of a consultant.
Access to Behind the Counter
This is how we track everything, including client sales, birthdays, follow-up procedures, product credits, recent press, and can watch training videos. I LOVE Behind the Counter because there are specific action plans based on your goals. You can use it as much or as little as you need to, but everything you could ever want to know is in BTC.
Consultant discount
We get 25% off for our personal orders (I feel like this alone is worth it if you love the products!) and steeper discounts for enrollment sets, new product launches, and holiday sets.
Opportunities for bonuses and incentives
Through our Start Counting program, you have the opportunity to earn product credit and bonuses for yourself and your mentor, which increase each month. If you hit the Start Counting milestones each month, the idea is to have your business running and in full momentum when you finish the first 90 days. I hit my Start Counting milestones, and liked that it gave me goals for each month and set me up for long-term success.
The ability to create an extra income stream from home
I can't say you'll be a millionaire, but if you think about what an extra $50, $500, or $5,000 per month can do for you, it can be significant. I started off making enough to pay for a nice dinner each month, and now it matches or beats what I make from ad revenue from the blog. There's lots of potential and opportunity to grow, too. Just like many things in life, you get out of it what you put into it. (The same goes for health and fitness!) Also, you do not have to be super active on social media. We have a lot of rockstars on our team who rarely use social media.
Community
I've been able to connect with so many amazing women all over the world, thanks to my partnership with Beautycounter. Our team is filled with inspirational driven women all cheering for each other.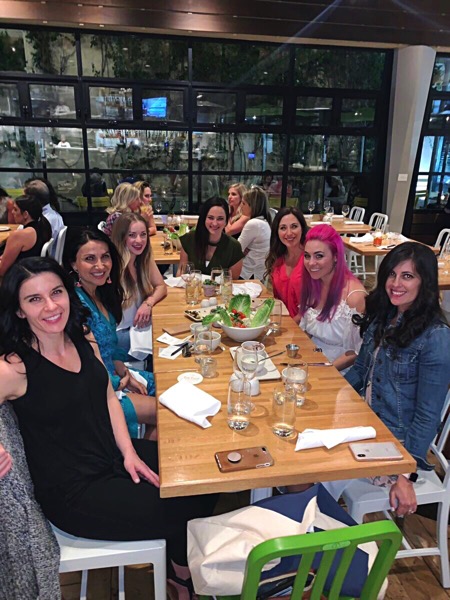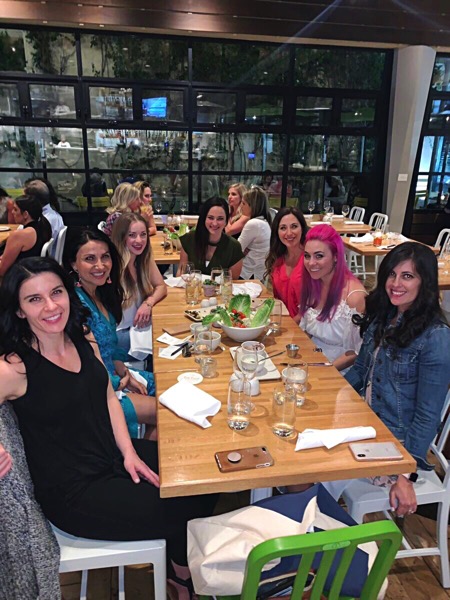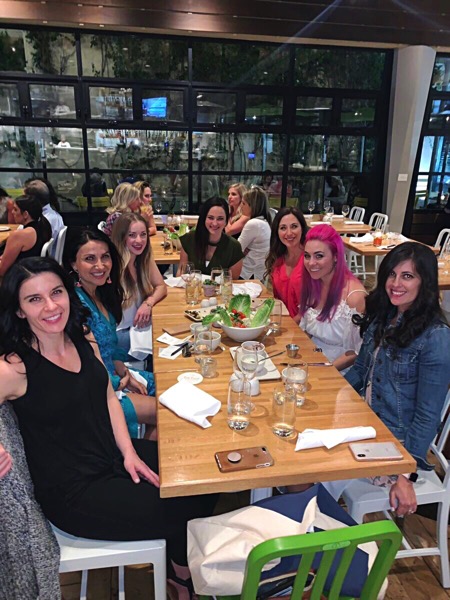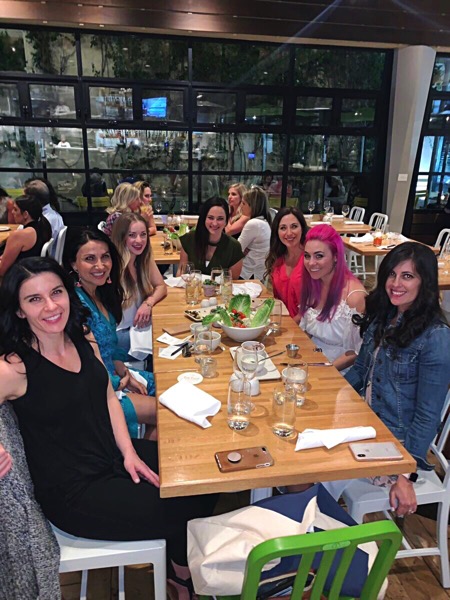 We have a $20 enrollment opportunity (insane!!!) right now, so if you think it might be for you, you can check out more details here. If you'd like to join my team, we'd love to have you and I'd love to help support you along the way.
Please email me if you have any questions or leave them in the comments below!
Have a wonderful morning and I'll see ya tomorrow with Friday Faves!
xo
Gina
Source by fitnessista.com