You are not the only one who has spent time looking for the best shapewear. Bodysuits, tank tops, boyshorts, and leggings that shape the body are becoming more popular. The category has grown because Popilush shapewear styles are less restrictive than girdles used to be and now fit a wider range of body types. Now, Popilush's great shapewear doesn't even have to be hidden under your clothes. Many of the pieces can be worn both during the day and at night.
If you've seen that crocheted clothes or chains are popular this season, then you know that shapewear also has its styles. If you want to know what kind of shapewear is popular this year, here are the five best shapewear for dress from Popilush in 2022. Look at them so you don't miss out on the ideas.
1. Square Neck Short Sleeve Thong Bodysuit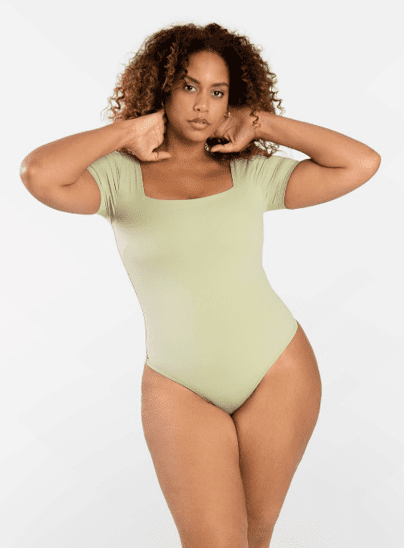 This Popilush Square neck short sleeve thong bodysuit is the best bodysuit for just throwing on and going. Your waist is shaped by the Powermesh panels around your stomach and back. Because the straps at the neckline and leg lines are sewn together, they won't dig in or ride up. In addition, the bra and thong back eliminate unsightly panty and bra lines. Overlay this bodysuit with jeans for a casual look or leather pants for a night out. The Popilush thong back fits a wide range of sizes and doesn't leave marks on the panty line.
2. Core Control Secure Wide Crotch Panties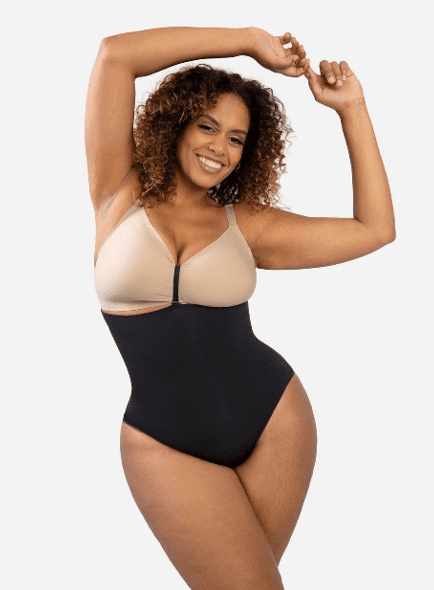 If you don't like seeing your underwear lines, you might like these wide-gusset panties from Popilush. This shapewear will smooth out your stomach and waist, but you won't be able to tell it's there because it will fit under your clothes. This is one of the most stylish Popilush shapewear of 2022.
3. Lace Smooth Firm Control Thong Bodysuit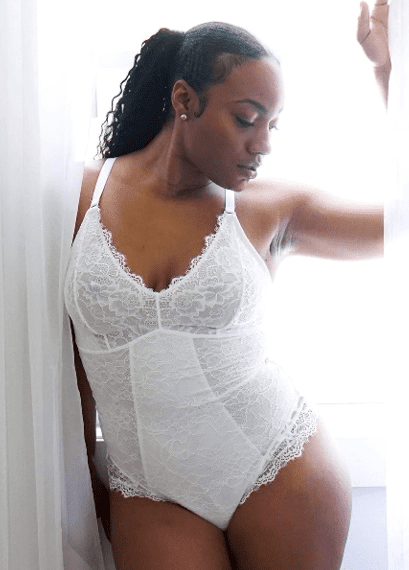 The Popilush designers thought about how to make shapewear that looks good enough to wear as a full outfit. Obviously, by adding something pretty, like lace!
This season, one of the best shapewear for the stomach and waist is this Lace shapewear. This piece of clothing is very comfortable to wear all day, and the belly control feature makes the body look smooth and curvy.
4. Strapless U Plunge Thong Bodysuit Backless Bra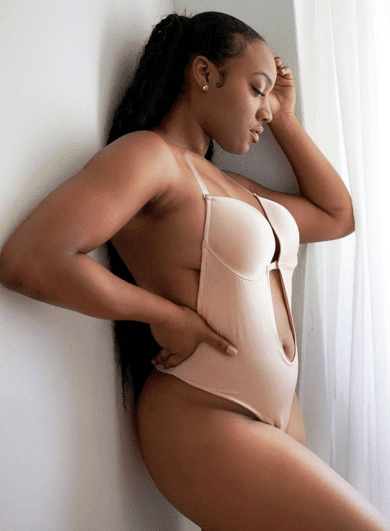 Shapewear that comes in many different patterns is very popular with people. This Popilush shapewear can be worn under any clothes because it is easy to hide and doesn't leave any marks, even on strapless, backless, or very low-neck gowns. You don't have to worry about how well it works because the flexible design still has great tummy control and butt lifter features that create a slim, smooth, and voluptuous shape that goes well with the cut of the dress.
5. High Waist Active Stretch Faux Leather Leggings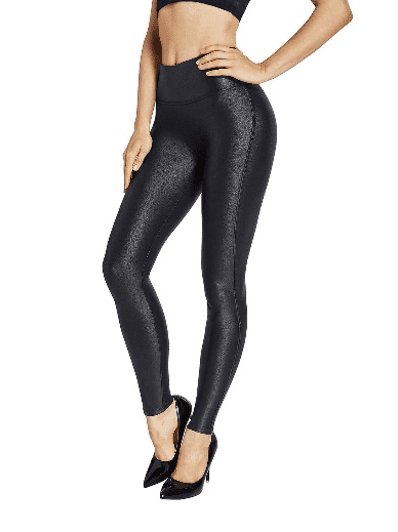 Whether for exercises or just every day, these high waist leggings from the popular brand Popilush are meant to enhance your shape, from your waist to your ankles, helping to elevate the butt and comfortably hug your waist without cutting in. It is one of the coolest Popilush shapewear pieces in 2022.
Conclusion
These five Popilush shapewear will change your life. Garb them today and give yourself a perfect look.  Apart from these, you will find a variety of shapewear from Popilush.