Hi friends! Happy Friday and helloooooo from one of our favorite places: San Diego!
We're here enjoying some beach time before heading to Disney. I'll be sure to share a recap soon, but here are some pics! Also, if you have any tips for Disney since they've reopened, please send them my way. We've been to Disney world a couple of times in the past year, but it's our first time back at Disneyland since fall 2019. I CAN'T WAIT.
San Diego adventures: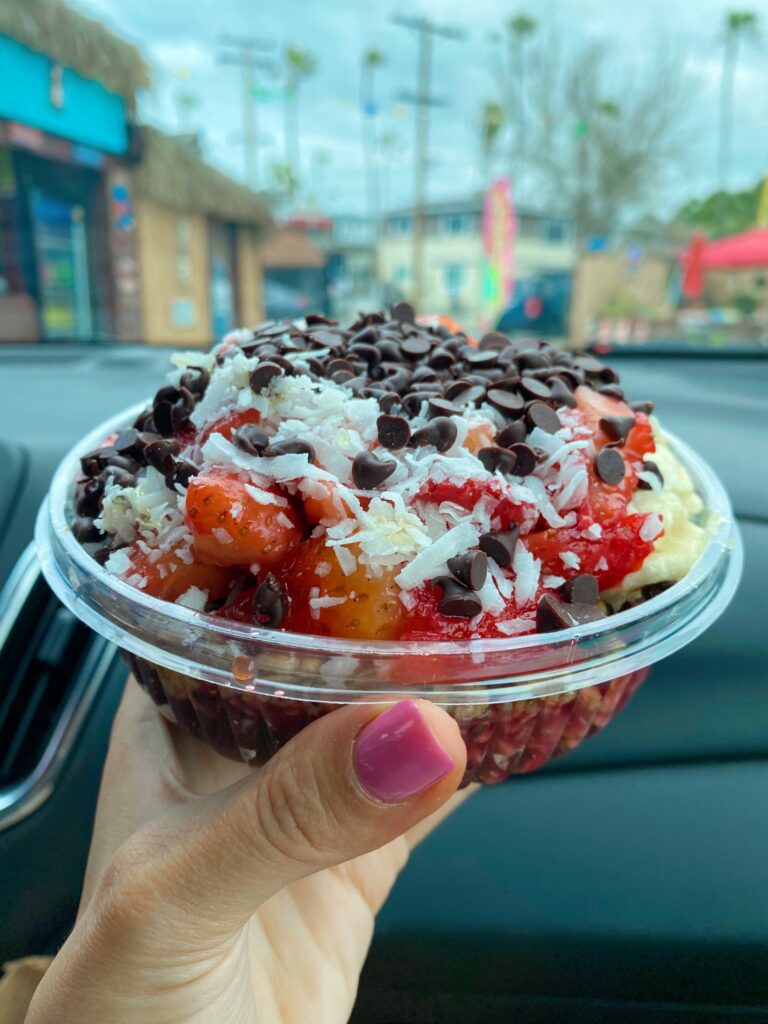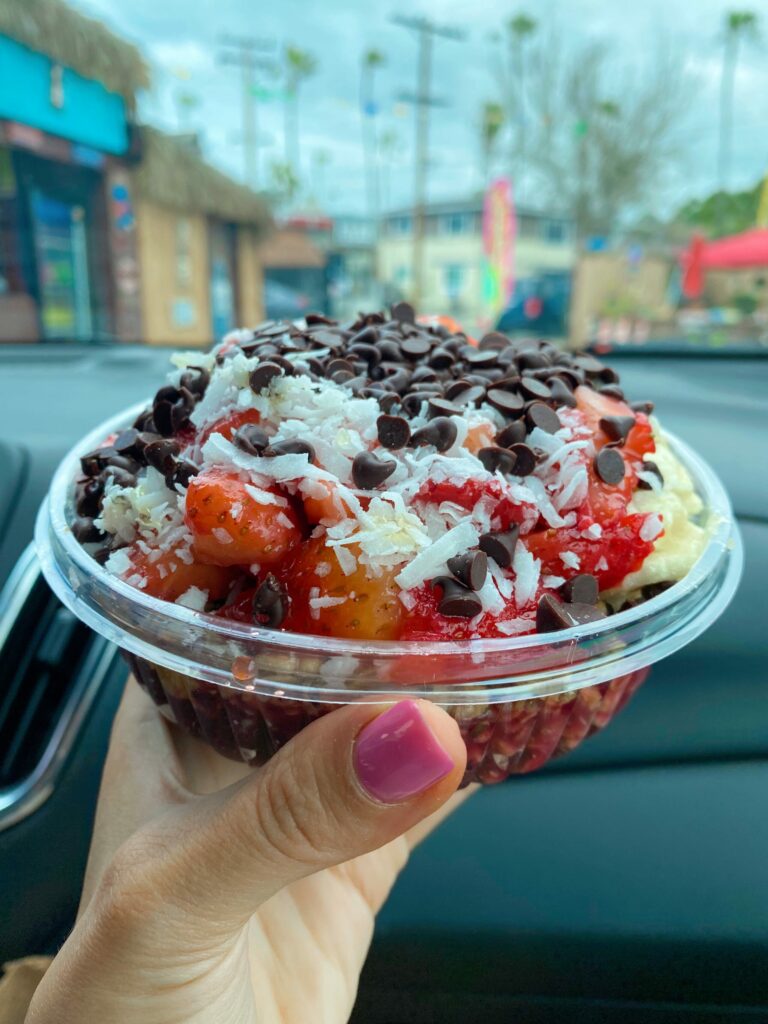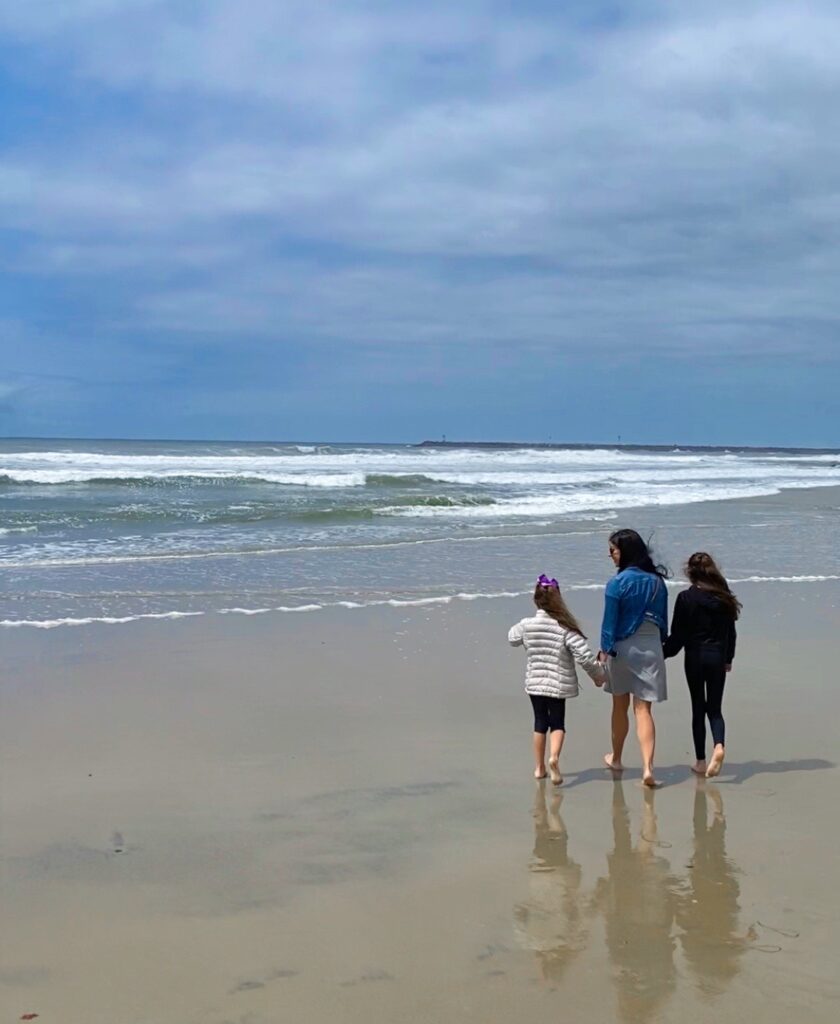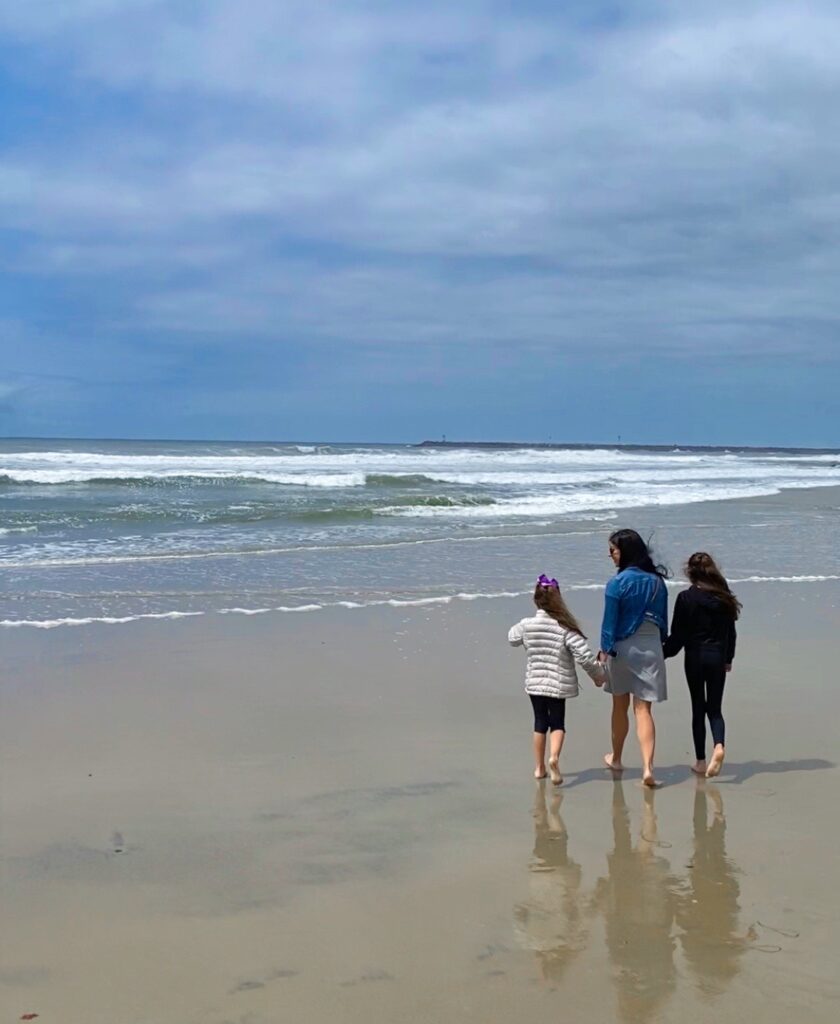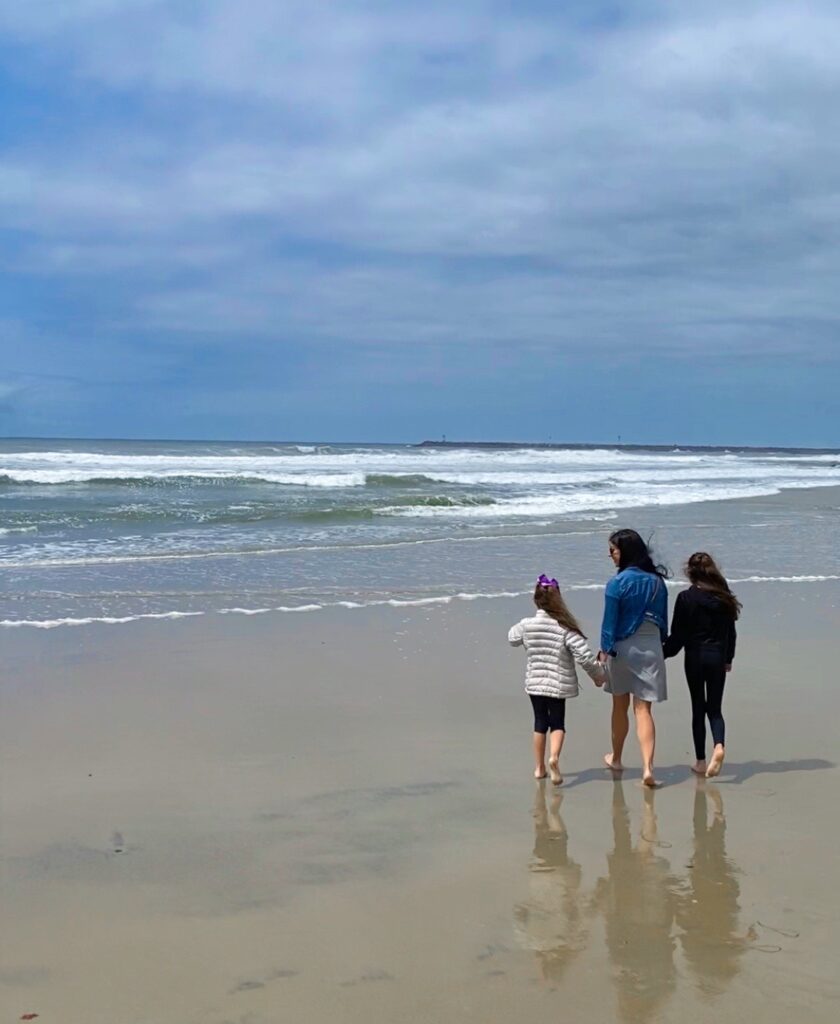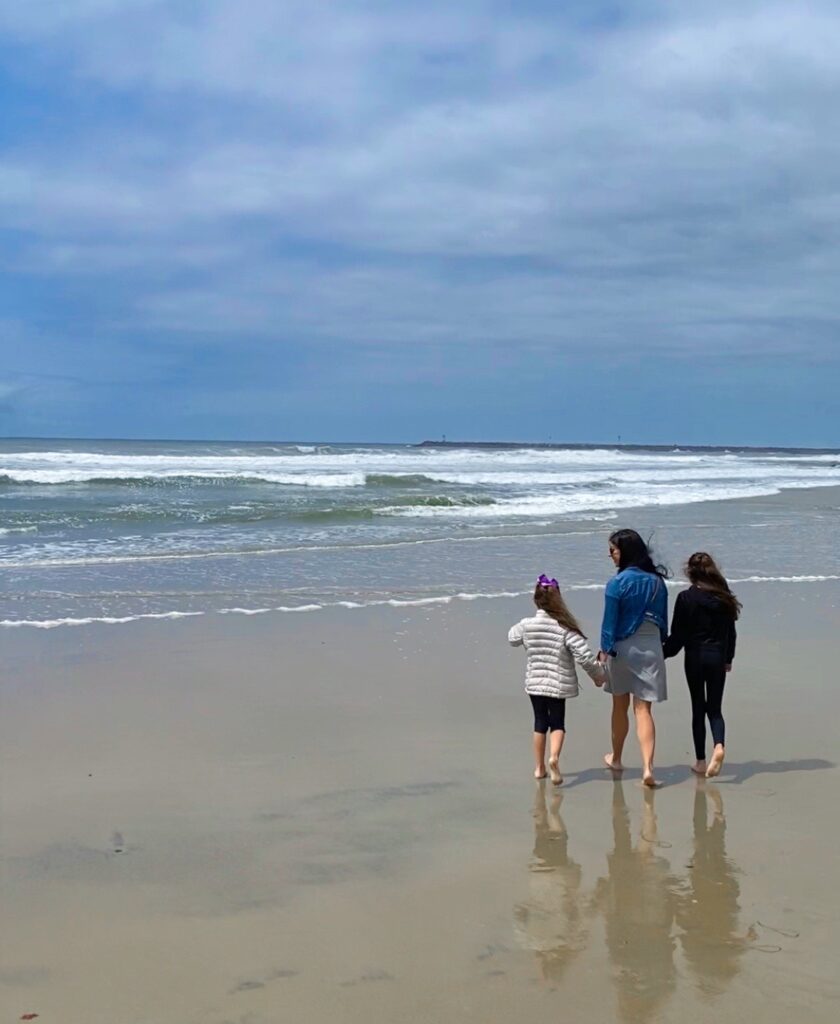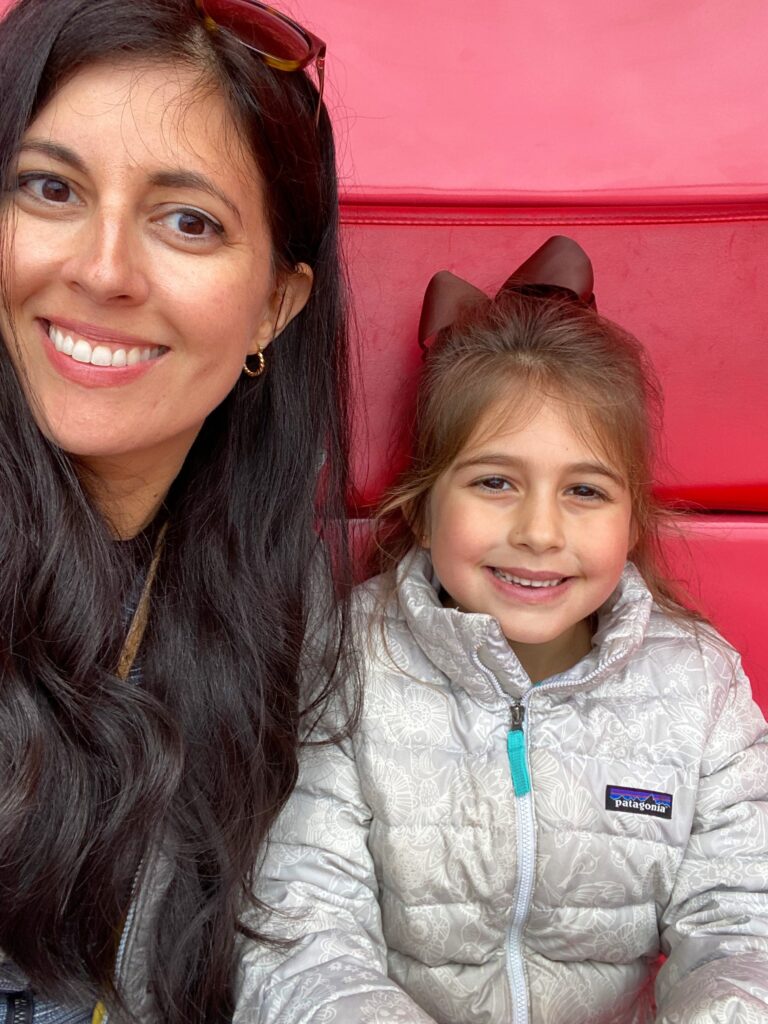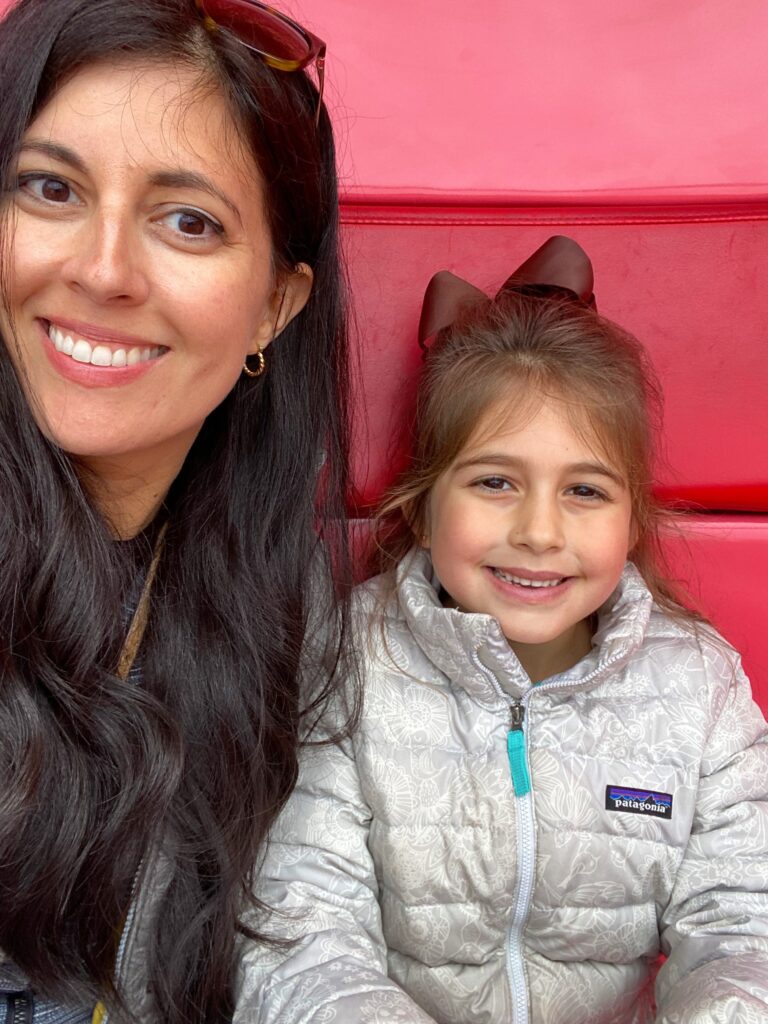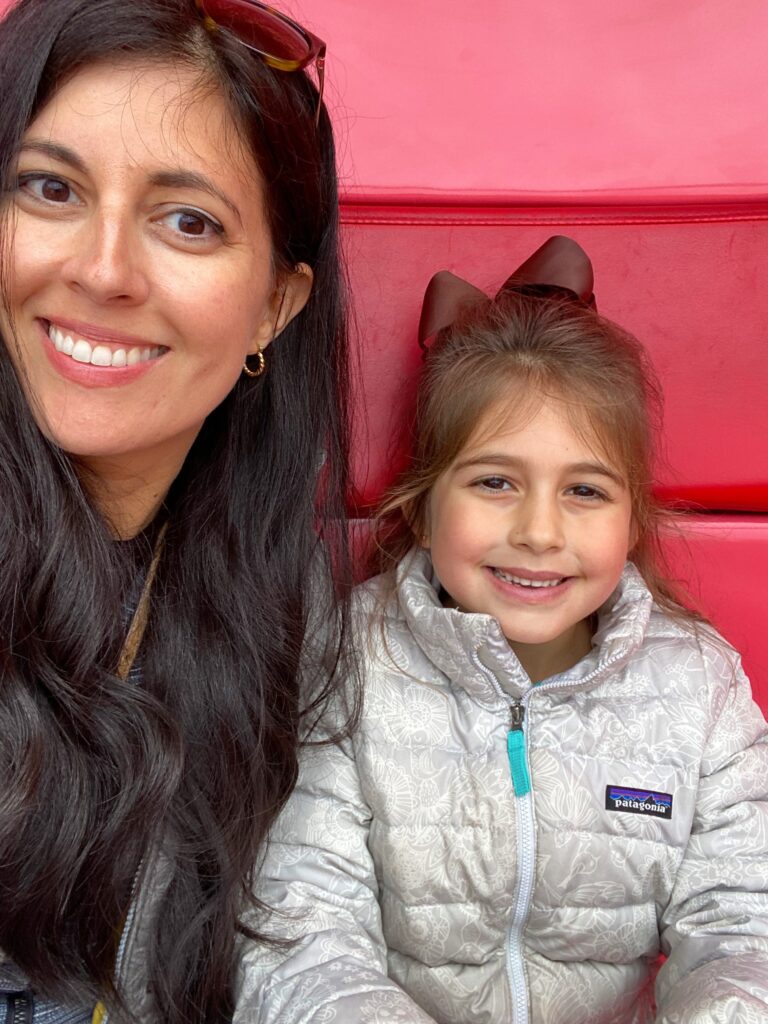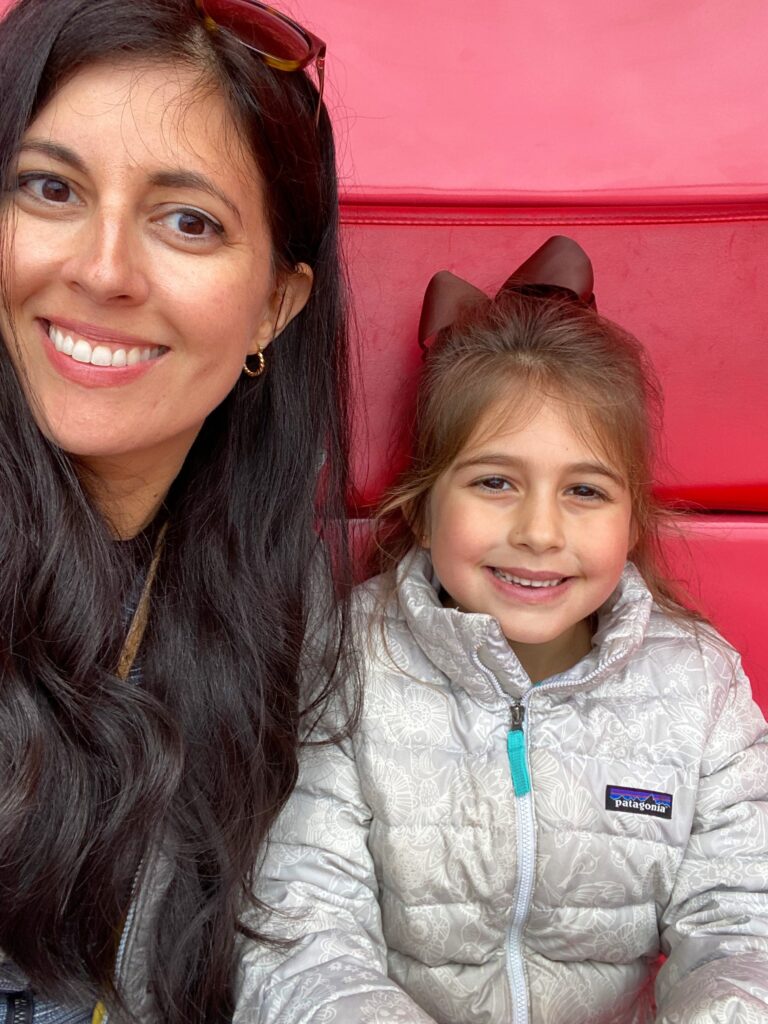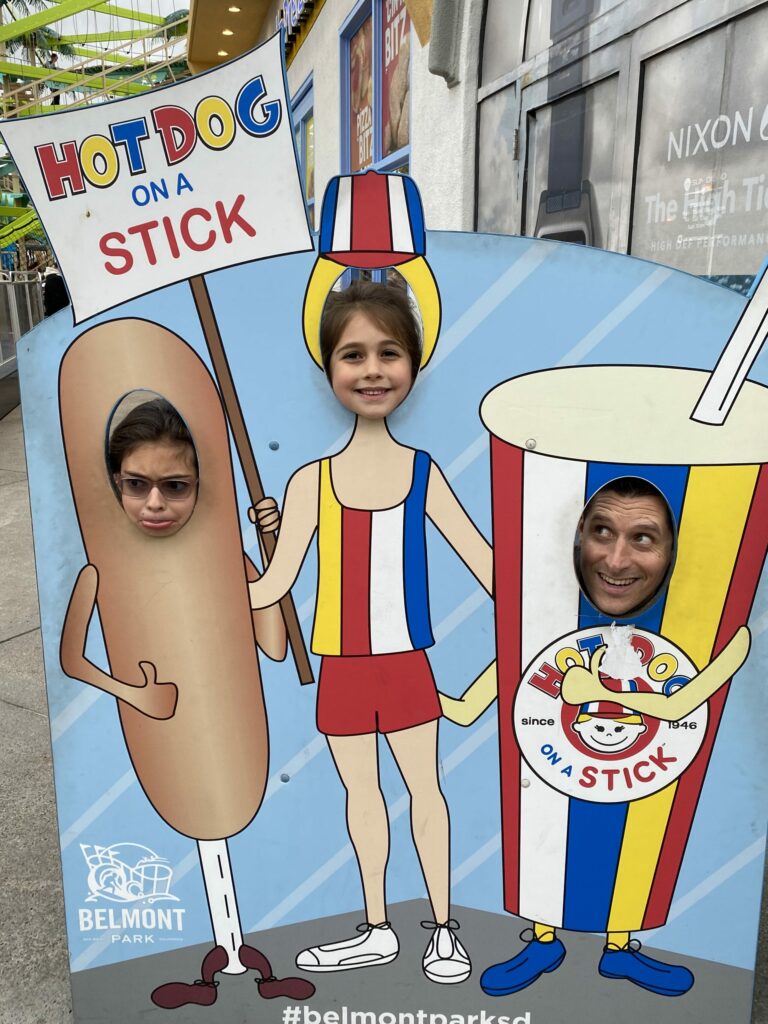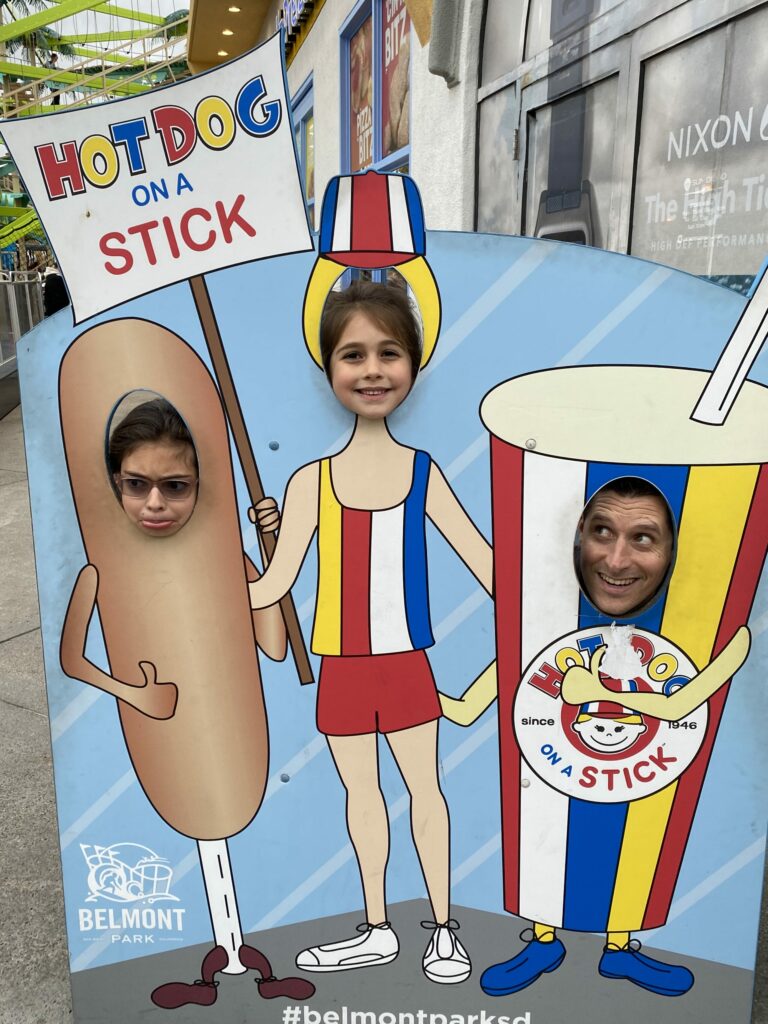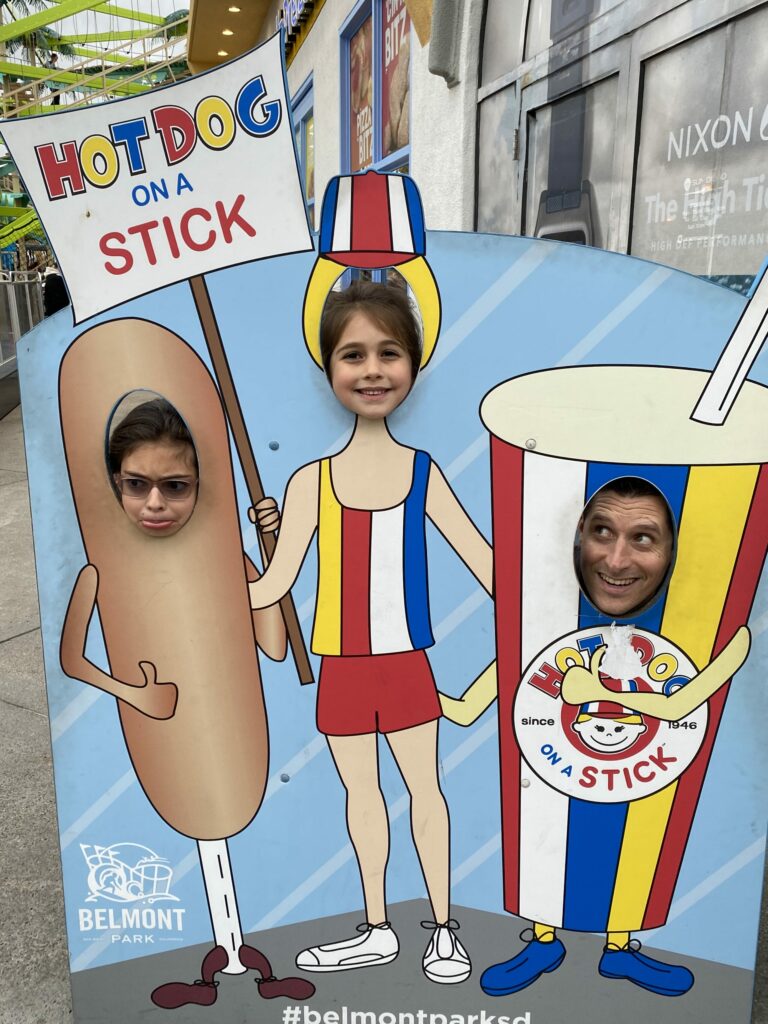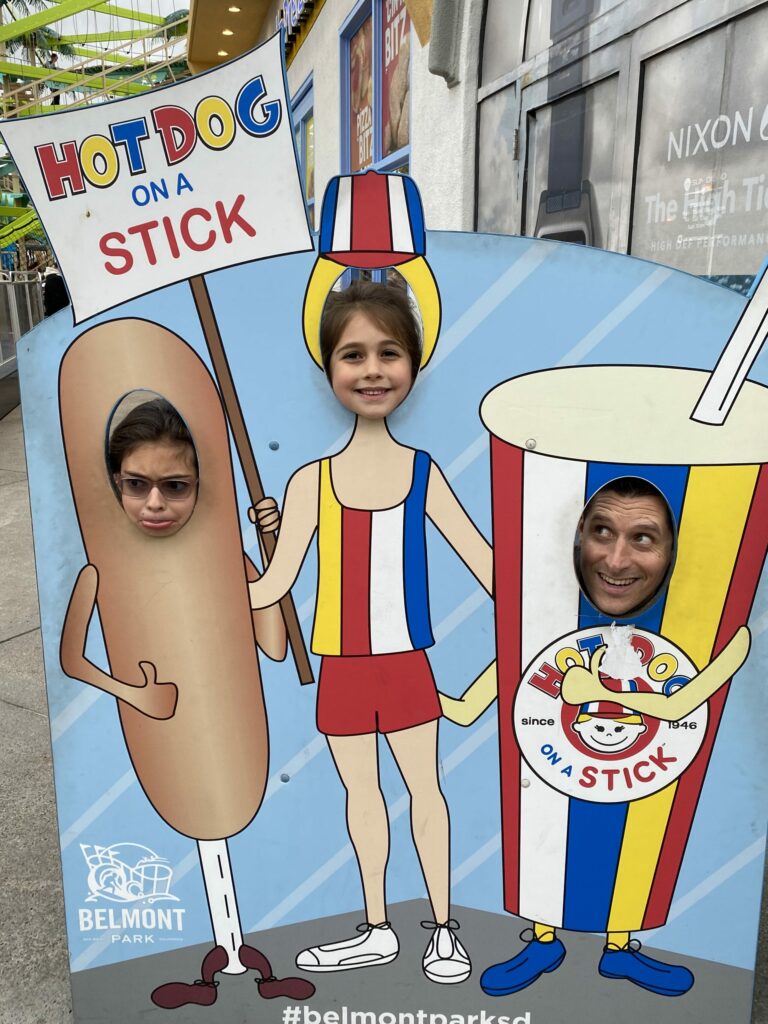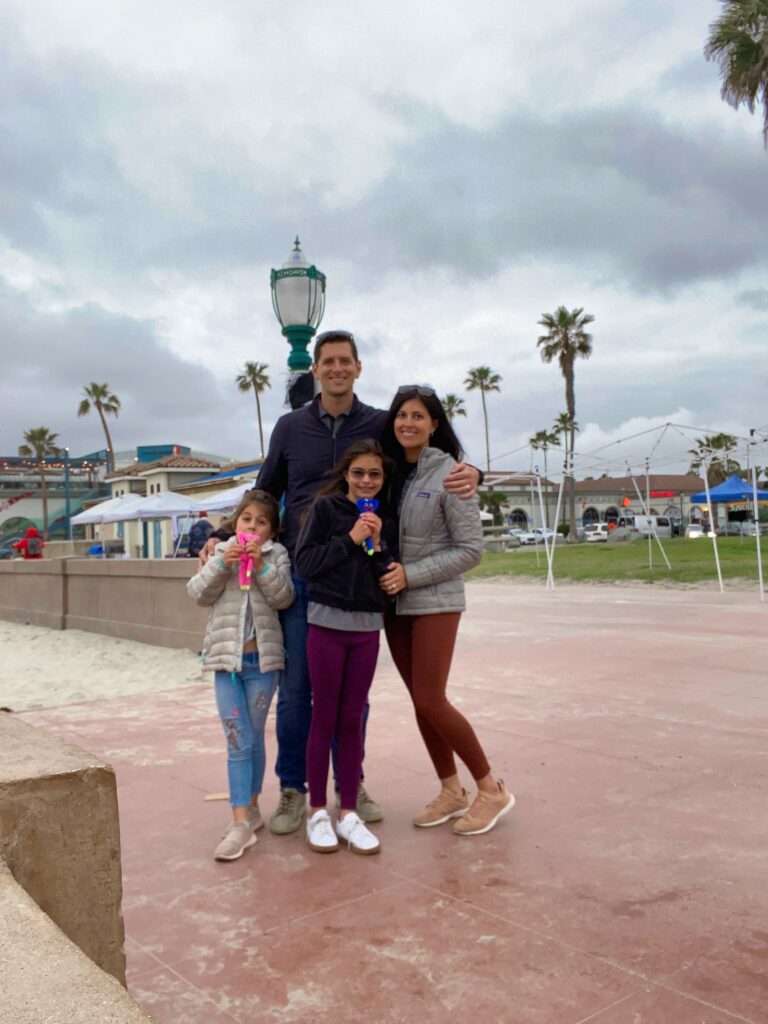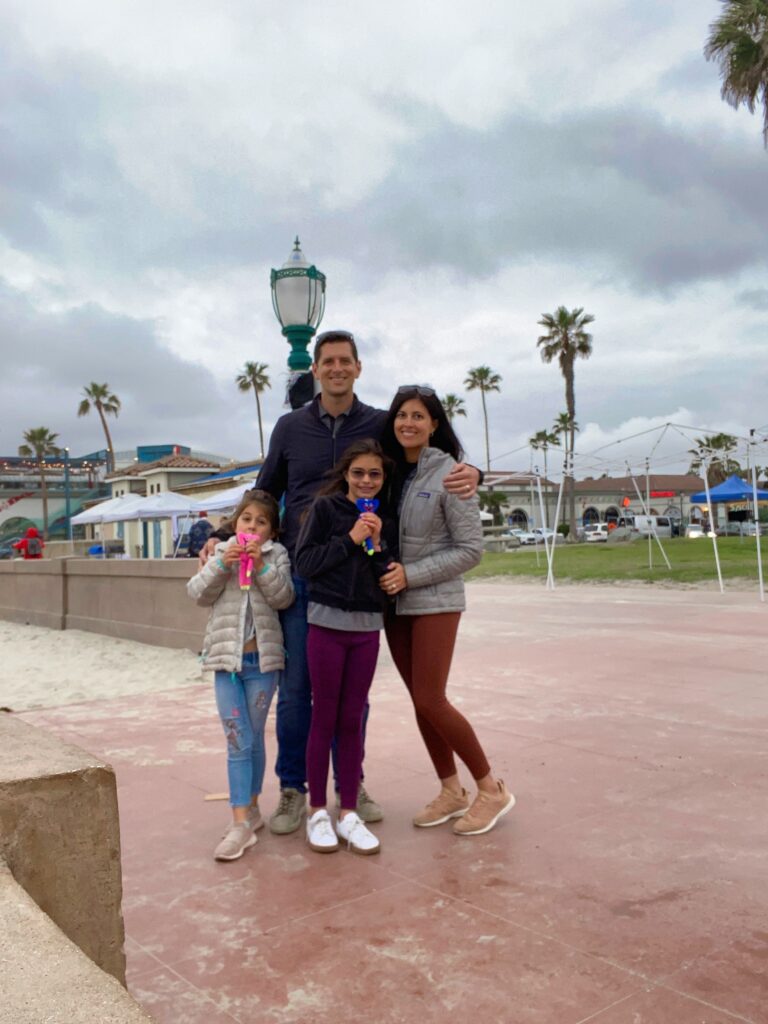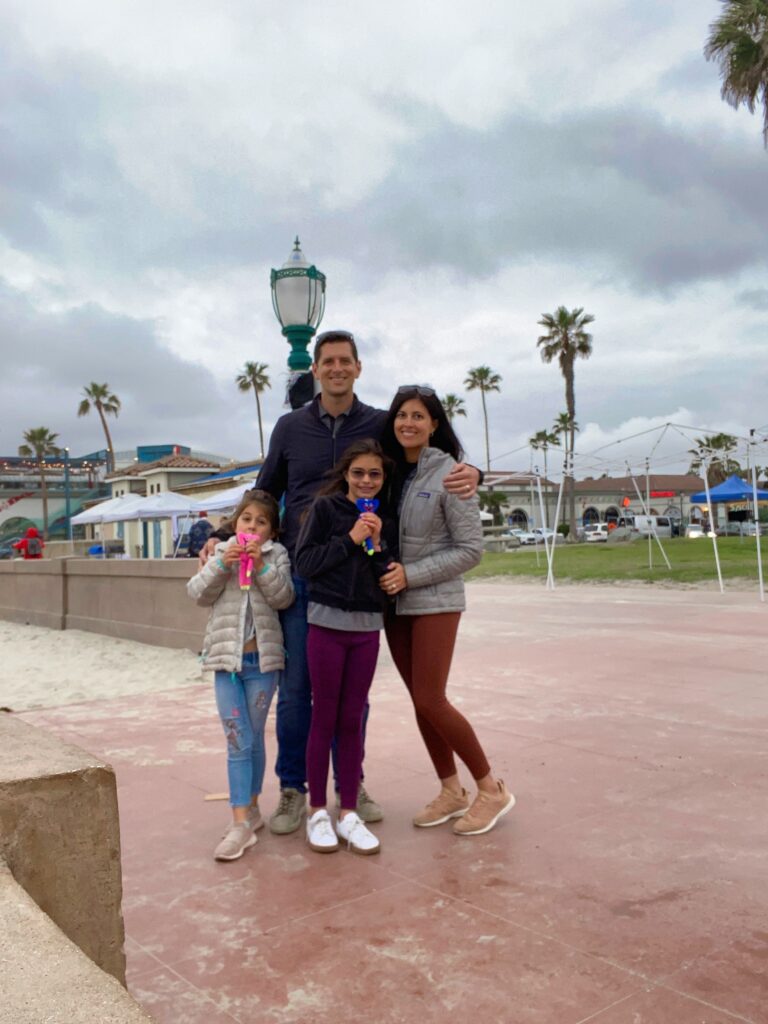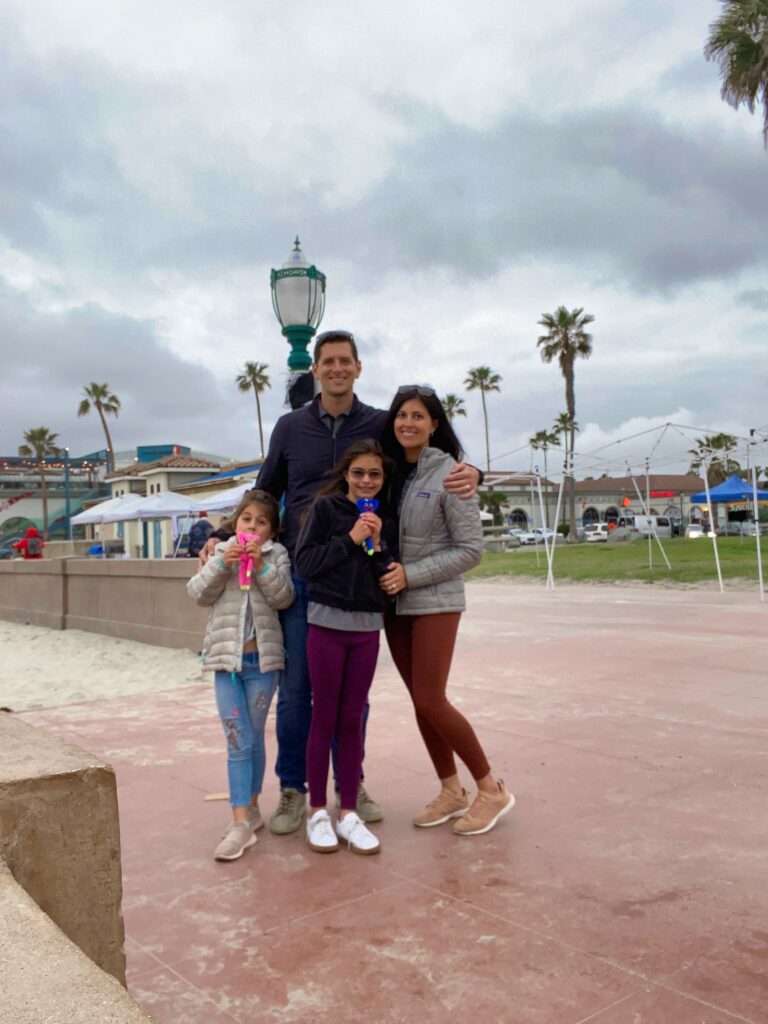 Friday Faves:
It's time for the weekly Friday Faves party! This is where I share some of my favorite finds from the week and around the web. I always love to hear about your faves, too, so please shout out something you're loving in the comments section below.
Read, watch, listen:
How to discover your brain-type and the neuroscience of happiness.
This live version of my fave Encanto song.
Things I've learned since recovering from orthorexia.
Fitness, health, good eats:
Making this for dinner next week.
Homemade gummies for gut health.
The power of lifelong physical activity.
Benefits of electrolytes and adding them to your routine.
I have a Sakara delivery coming next week and am already looking forward to it. If you haven't tried it yet, use my code XOGINAH here for 20% off sitewide. The meals are amazing.
Beauty + fashion:
I have some samples of the new Beautycounter mask! If you'd like to try it, add your info to this Google form and we'll get one on the way to you!
gap kids goodies for the crew! I ordered some spring and summer staples for them last weekend, including this adorable baby Yoda PJ dress, graphic tees, jean shorts, tanks, this dress and this set for Easter, and swimsuits. Everything was on sale (and still is marked down) and arrived already.
Got these shoes from Target and they're super cute. I'd seen a couple of similar pairs online, but these fit perfectly and seem to be good quality.
Happy Friday, friends!
xo
Gina
Source by fitnessista.com