Meet Morgan: Team SG's personal stylist in San Antonio
Lone star style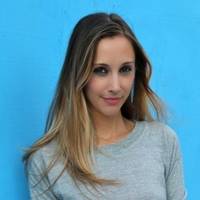 By Megan Collins | Last Updated: Feb 25 2022
Get to know Team SG! Learn more about the personal stylists ready to create a personalized shopping plan just for you.
Want us to shop for you? Learn more here!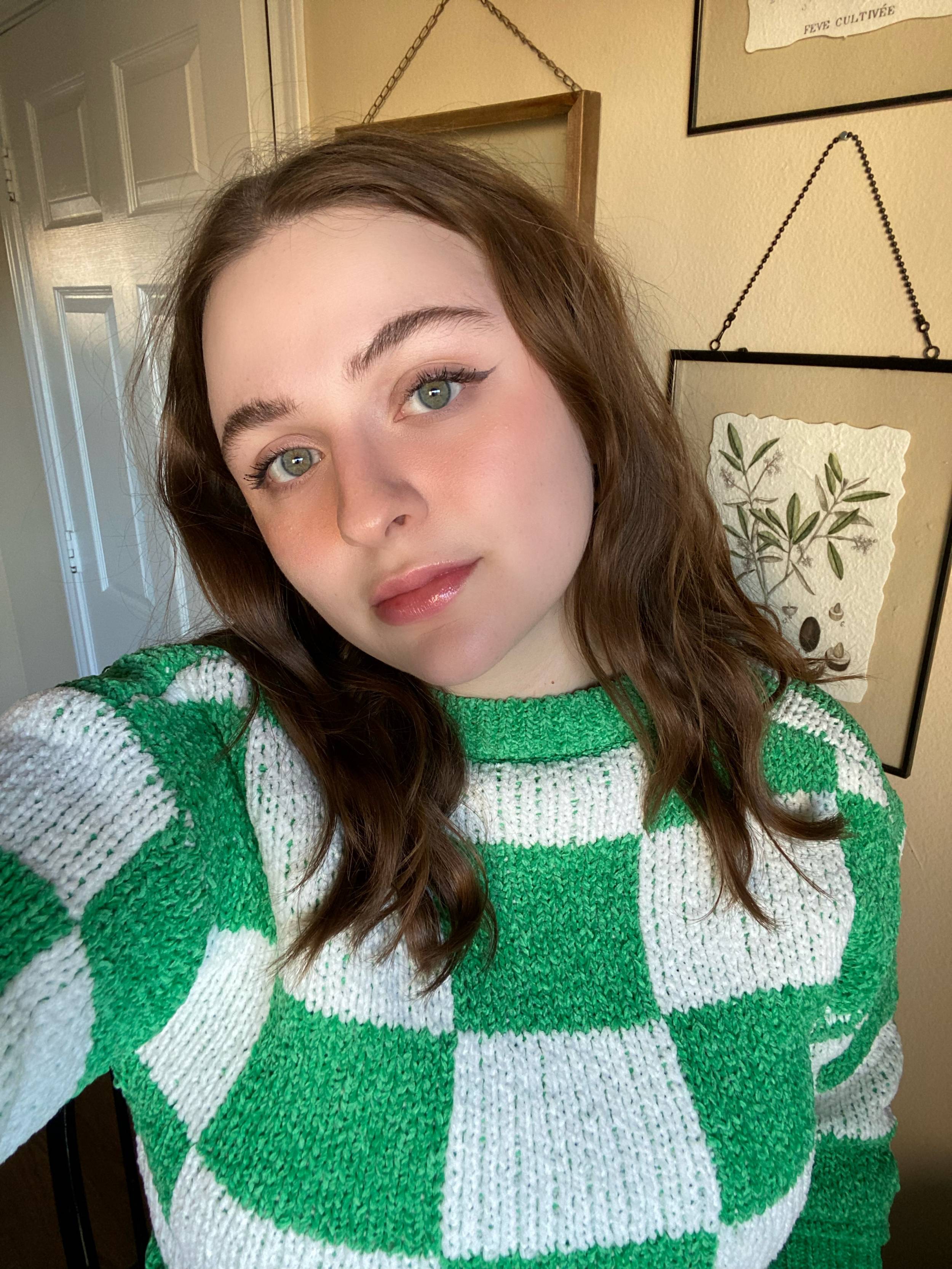 Get to know Morgan:
1. I live in San Antonio, Texas. When I think about moving, I know I'd miss my local H-E-B grocery store too much.
2. I love photography and videography, and have my own TikTok series called "What People are Wearing in Austin." 
3. Currently watching: Selling Sunset. It's not a guilty pleasure; it's just good TV.
4. My earliest fashion memory is wearing a full unicorn suit for Halloween when I was 8 years old. It was super epic.
5. How I'd describe my style…? Eclectic with classic silhouettes and clean lines.
6. I had my daughter right before the pandemic started. My favorite thing about being a mom is that it's made me more introspective. 
7. Books on my nighstand right now: My Body by Emily Ratajowski and Essentialism: The Disciplined Pursuit of Less by Greg McKeown.
8. That said, I prefer audiobooks. 
9. My favorite movie is 10 Things I Hate About You. That scene on the bleachers? Swoon.
10. Favorite recent Netflix binges include You and The Queen's Gambit. 
11. You can find me listening to show tunes while I run. Thankfully, I don't have the lung capacity to sing at the same time. 
12. My favorite music genres are 60s and 70s rock. Elton John and Queen are two of her favorites.The fashion has probably influenced my style, too.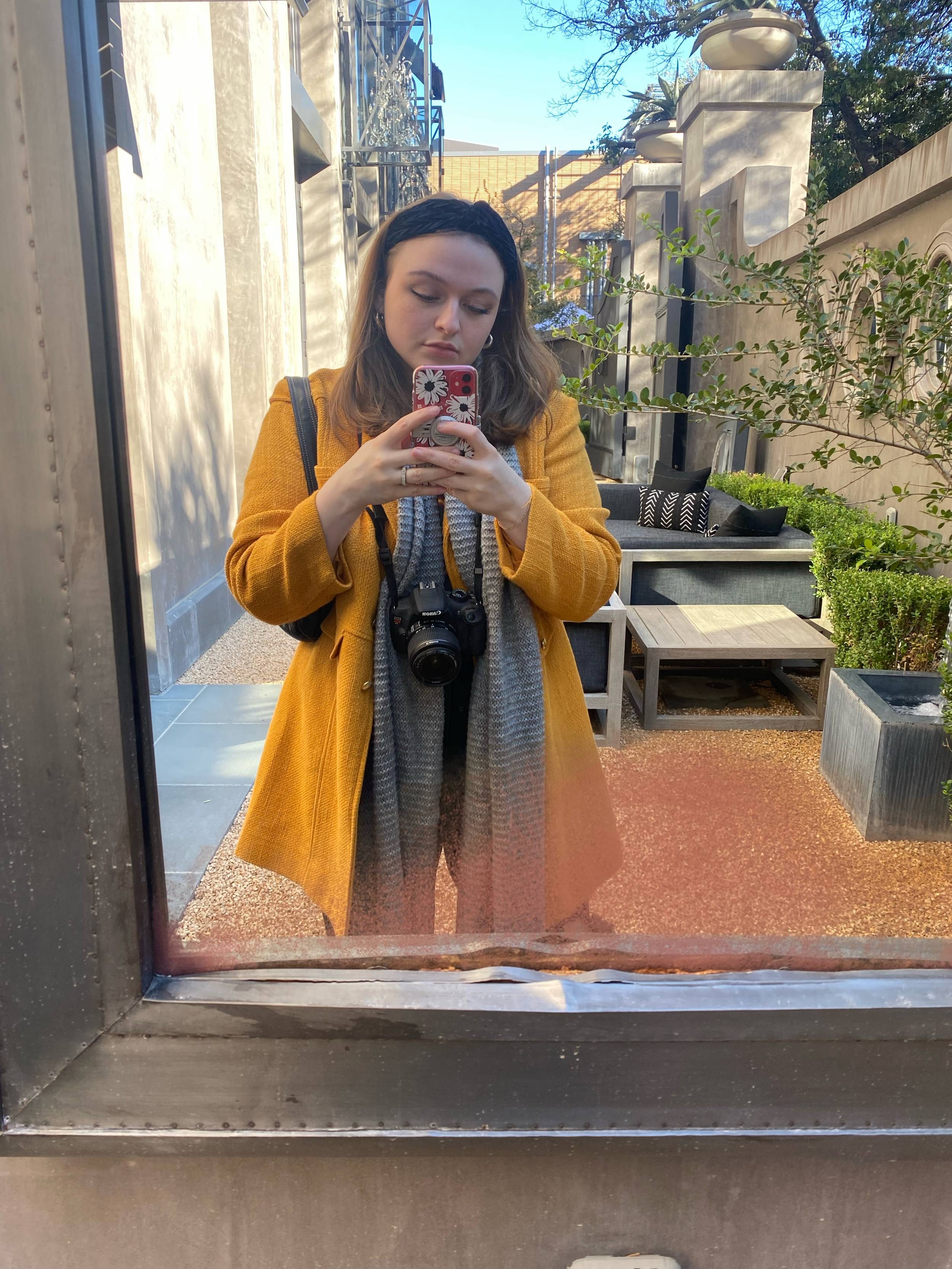 13. I have a tendency to tackle a million different things at once. 
It can be a problem. Not for my clients, but for my sleep schedule for sure.
14. My (probably too frequent) shopping splurge?
A good pair of shoes.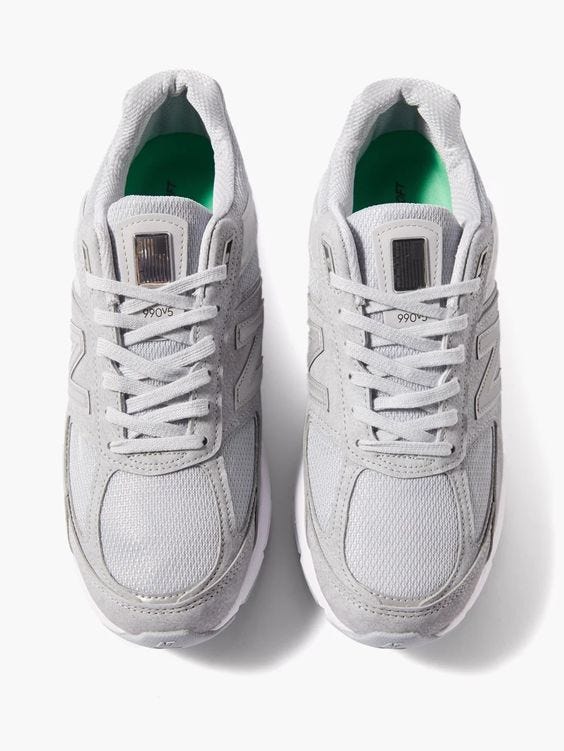 15. For instance, I recently purchased New Balance 990v5 sneakers because I thought, These will look good with a suit. I haven't actually tried it yet, but I'm pretty sure I'm right.
16. My absolute favorite place to be is at a concert. I can't wait for that to be a "normal" thing to do again. I want to see Elton John and Harry Styles at some point.
RELATED: Harry Styles is Your Most Stylish Man of 2020
17. Dream concert? Freddie Mercury fronting Queen at Live Aid in 1985. Can you imagine?!
19. My go-to drink is a Whiskey Sour.
20. Style is important because it's your business card before you meet someone. So honing your personal style is one of the best ways to level up every area of your life.
For me, how I've dressed myself has direct correlation to how I carry myself and thus how well my career and relationships go.
Ready to book a styling session with Morgan? Learn more about the virtual experience here.


Source by stylegirlfriend.com