3 Easy-Breezy Drawstring Shorts Outfits for Guys
Casual spring/summer style for all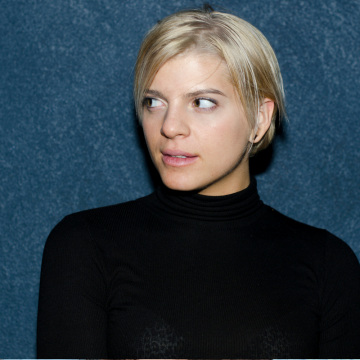 By Gabi Meyers | Last Updated: Mar 29 2022
There's no single clothing item that sings, "Warm weather has just arrived!" than shorts.
T-shirts? Love 'em, but you can wear those under a sweater all through winter.
Swim trunks? You've gotta wait 'til summer.
But shorts? Shorts are ready to wear now.
Today, we're spotlighting drawstring shorts. Thanks to their elasticized waistlines, they're currently our favorite styles of shorts for guys. After two years in sweats, nobody's ready for buttons.
You'll find three drawstring shorts outfits below, perfect to wear all spring andinto summer.
Casual and comfortable, yet totally stylish, a drawstring short in cotton or twill is the perfect addition to your spring wardrobe.
Below, 3 drawstring shorts outfits for guys to wear: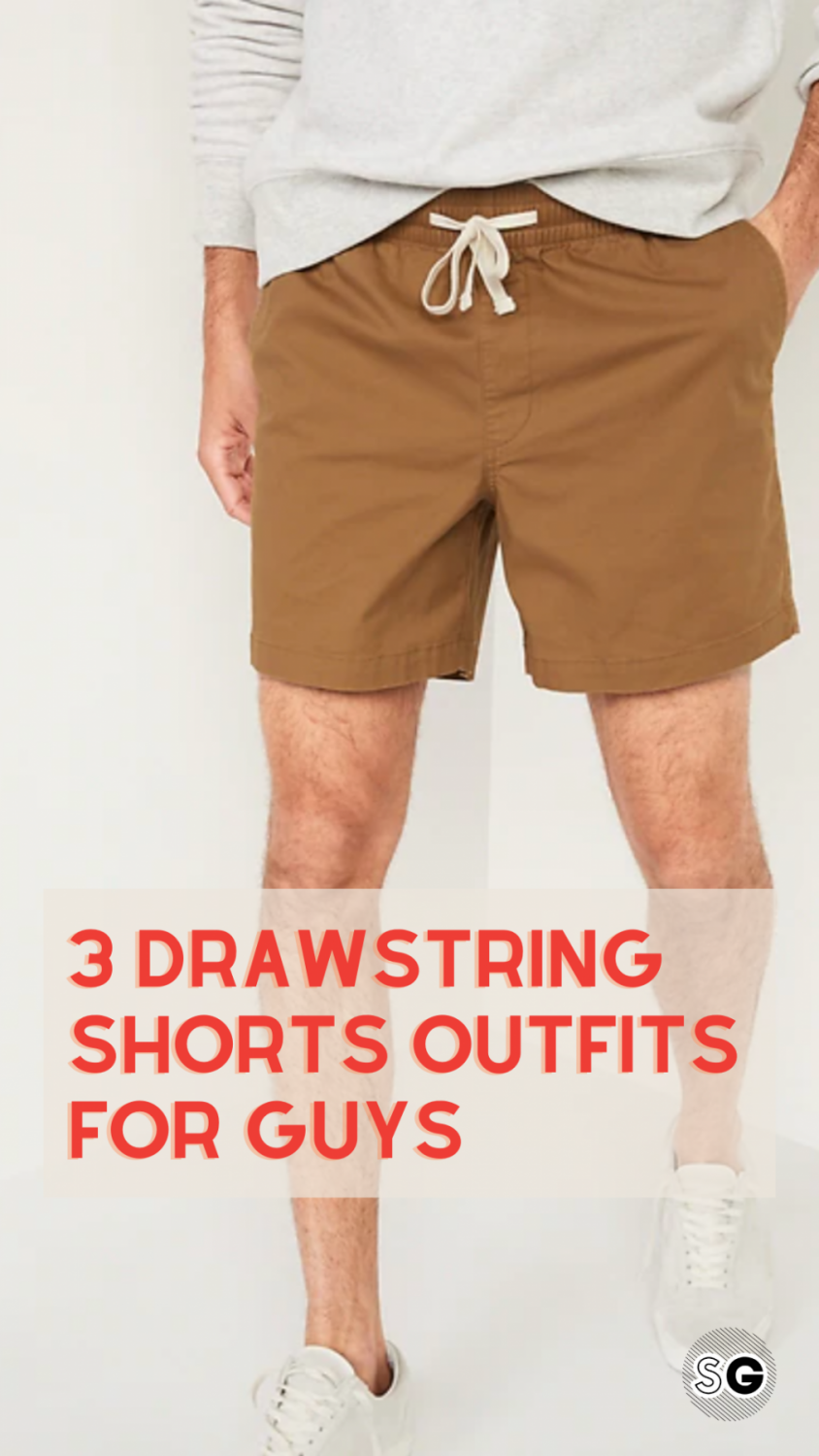 for WFH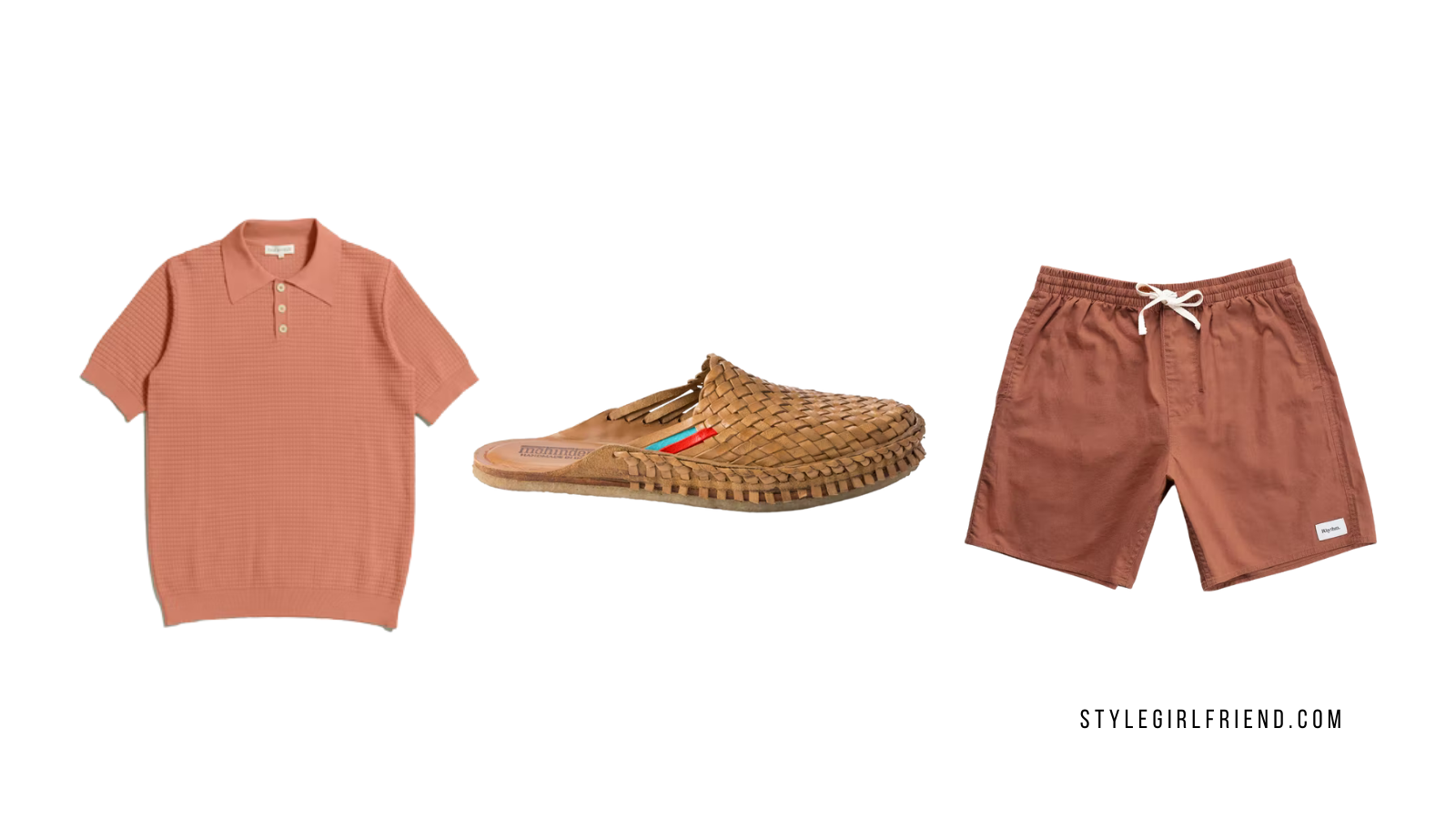 polo shirt: Far Afield, $160 | woven slipper: Mohinders, $145 | shorts: Rhythm, $50
Wear it Well: When it comes to occasions for drawstring shorts outfits for guys, a regular ol' work from home workday is pretty much the perfect opportunity.
A knit polo is one of our team's favorite spring style essentials, and the almost-matching-but-not-quite color on those shorts will have you feeling totally pulled together in time for your first Zoom call of the day.
RELATED: 15 #SGapproved t-shirts for 2022
As for the footwear? I am obsessed with these city slippers.
Dare I say, they're to spring/summer 2022 what Birkenstock clogs were to SG HQ last year?! Yes, I said it!
Each pair is hand-made by the brand's partner cooperative in rural India, a standalone nonprofit that comprises 170 families of artisan entrepreneurs.
Shop good, look good!
weekend vibes
shorts: Abercrombie, $60 | shirt: Todd Snyder, $168 | slippers: Nike, $41
Wear it Well: Another pair of slippers I highly encourage you to wear out of the house!
This Nike pair feels surprisingly sturdy on your feet and looks futuristic and cool in a off-duty Blade Runner vibe.
As for the rest of the lewk, do not sleep on these funky mesh shorts from Abercrombie & Fitch!
They're more stylish than wearing whatever basketball shorts you've had since high school but feel just as soft.
dressy casual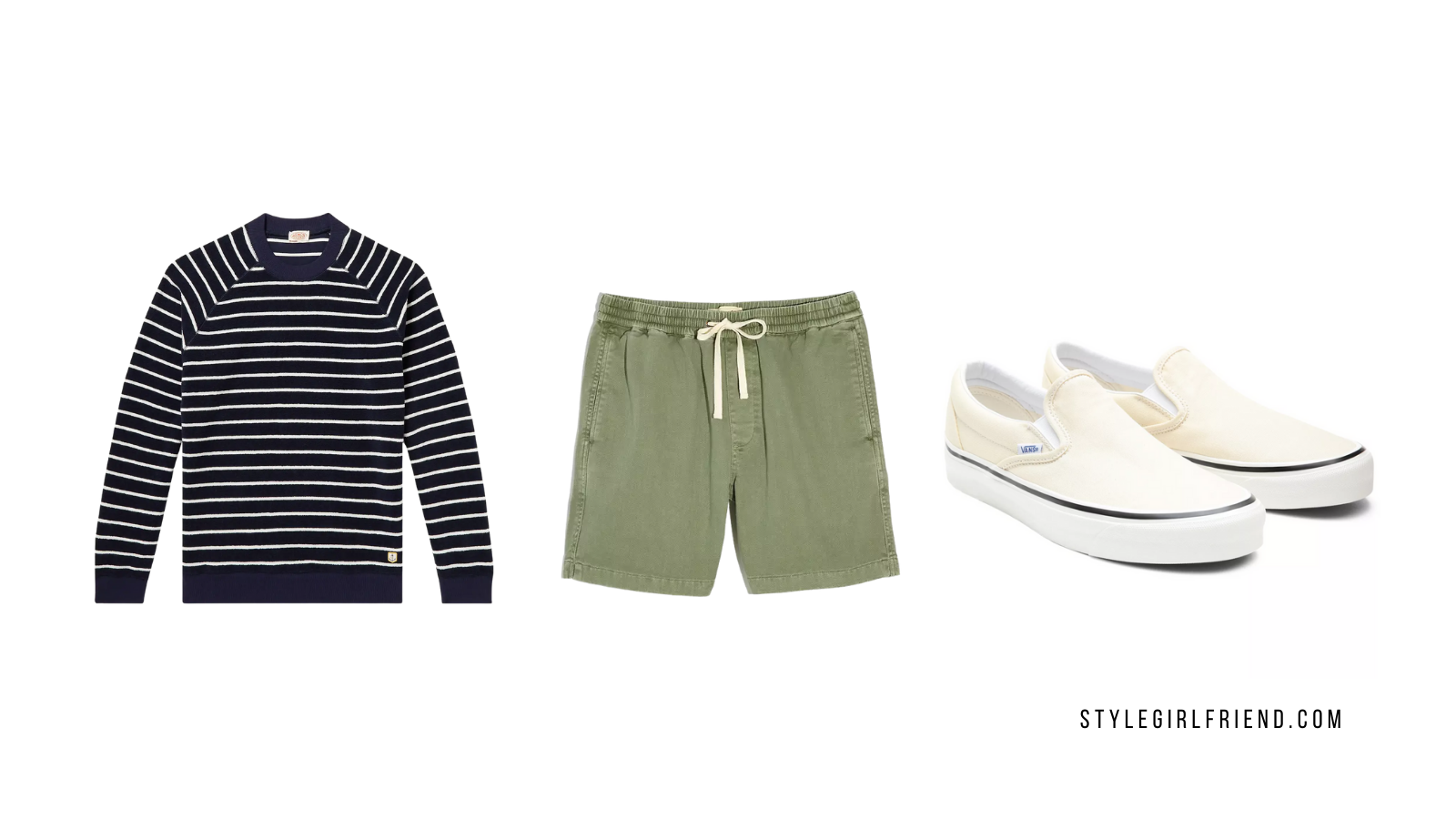 sweater: Armor Lux, $160 | shorts: Madewell, $68 | sneakers: Vans, $75
Wear it Well: If you know anything about Team SG, it's that we love a man in nautical stripes!
RELATED: 3 Ways to wear the "nautical look"
Go ahead and wear the sneakers with no-show socks, or take things in a more surfer-y (?) direction with a calf-high pair.
If you want a more casual look, I love this dip-dye sweatshirt from Marine Layer. More blues but a little more laid-back.
How to tie drawstring shorts
Don't overthink it!
The same type of knot you use to lace up your sneakers works for drawstring shorts.
Just don't leave the strings untied. It'll look sloppy.
Shop drawstring shorts for guys:
1. Bonobos, $89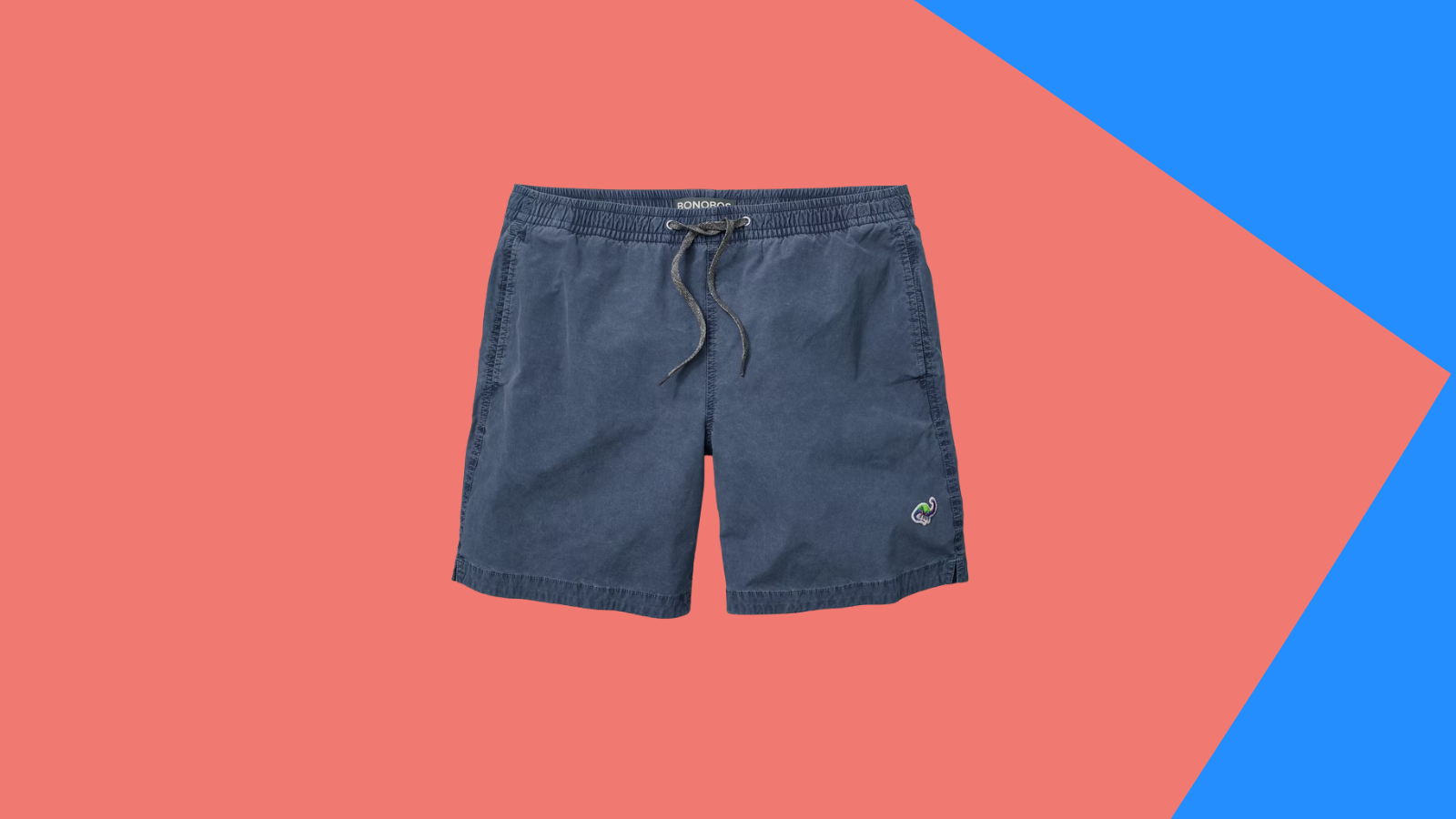 Length: This style comes in 5″ and 7″ (cough go for the5″ cough)
SG Says: This under-$100 pair is the perfect compliment to your summer tan.
I love the slightly faded coloring, which makes it look like you found the perfect vintage pair while thrifting.
Length: 5.5″
SG Says: This Old Navy style has become a favorite of our personal stylists.
Not too expensive, just the right length, what's not to like?
3. Banana Republic, $40 (on sale!)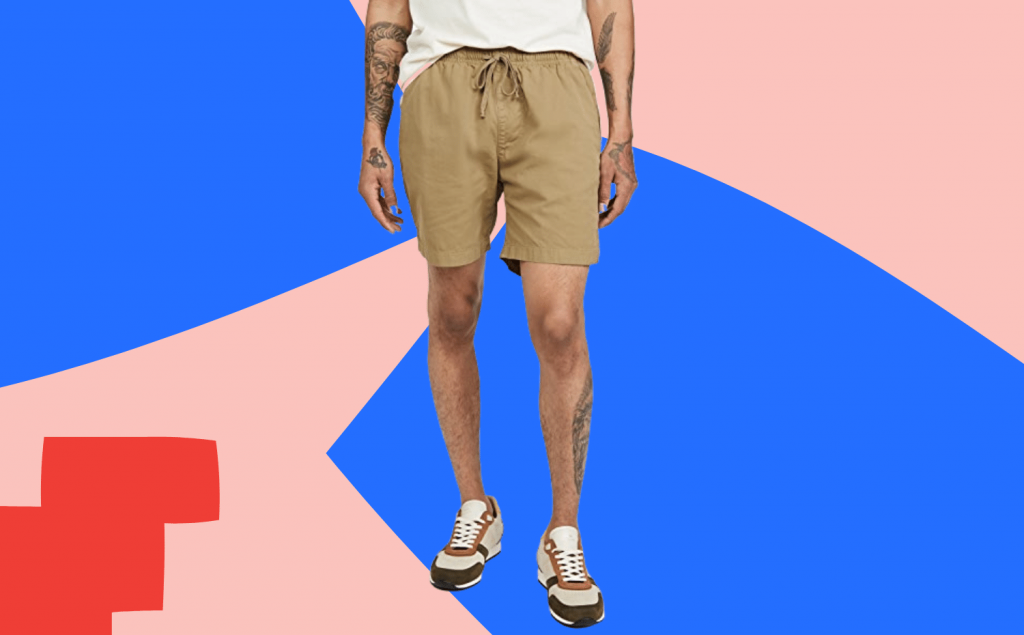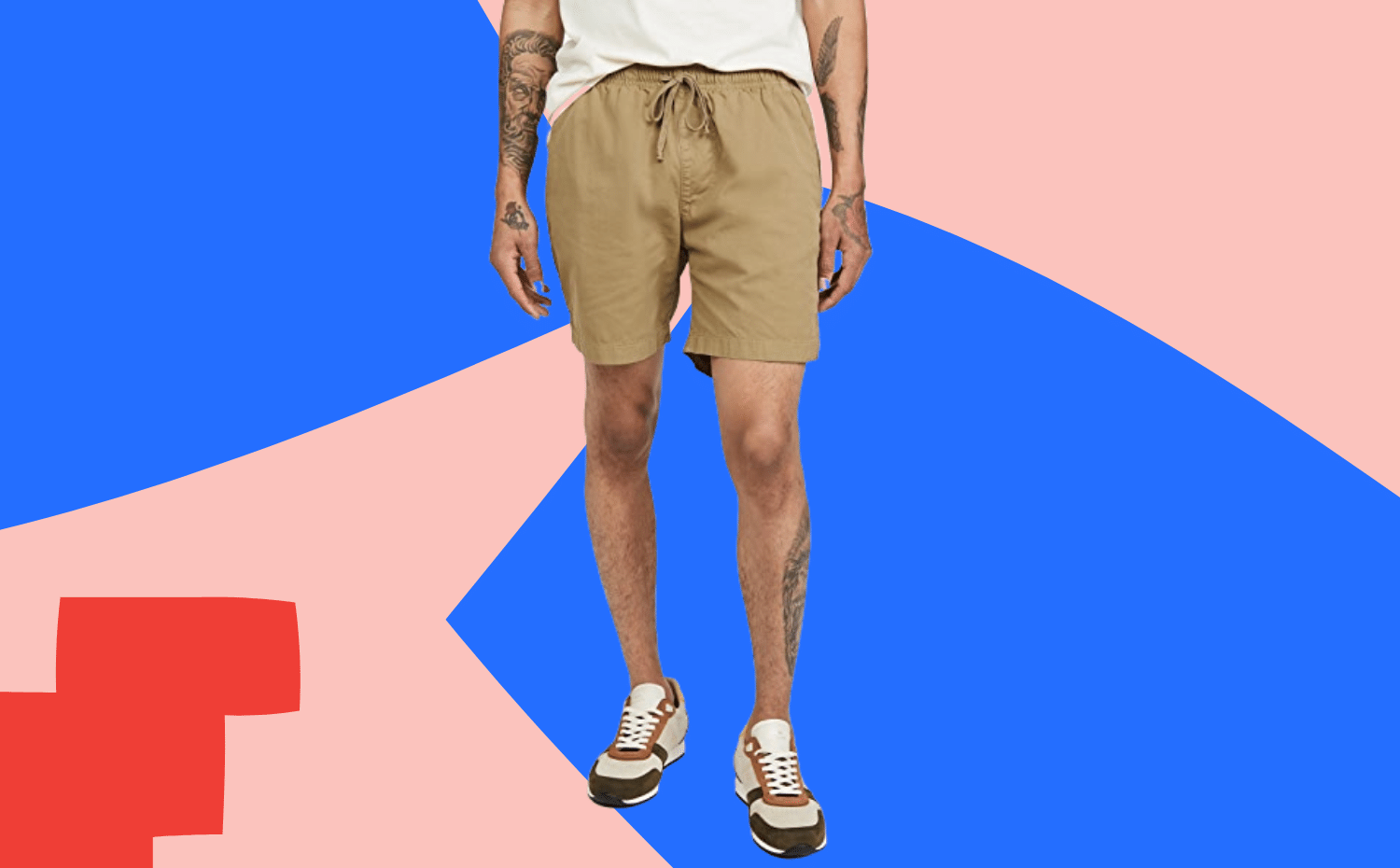 Length: 7″
SG Says: These affordable classic khaki shorts are also available in green, orange and blue. Try out a more comfy twist on that old pair in the back of your closet.
4. J.Crew, $70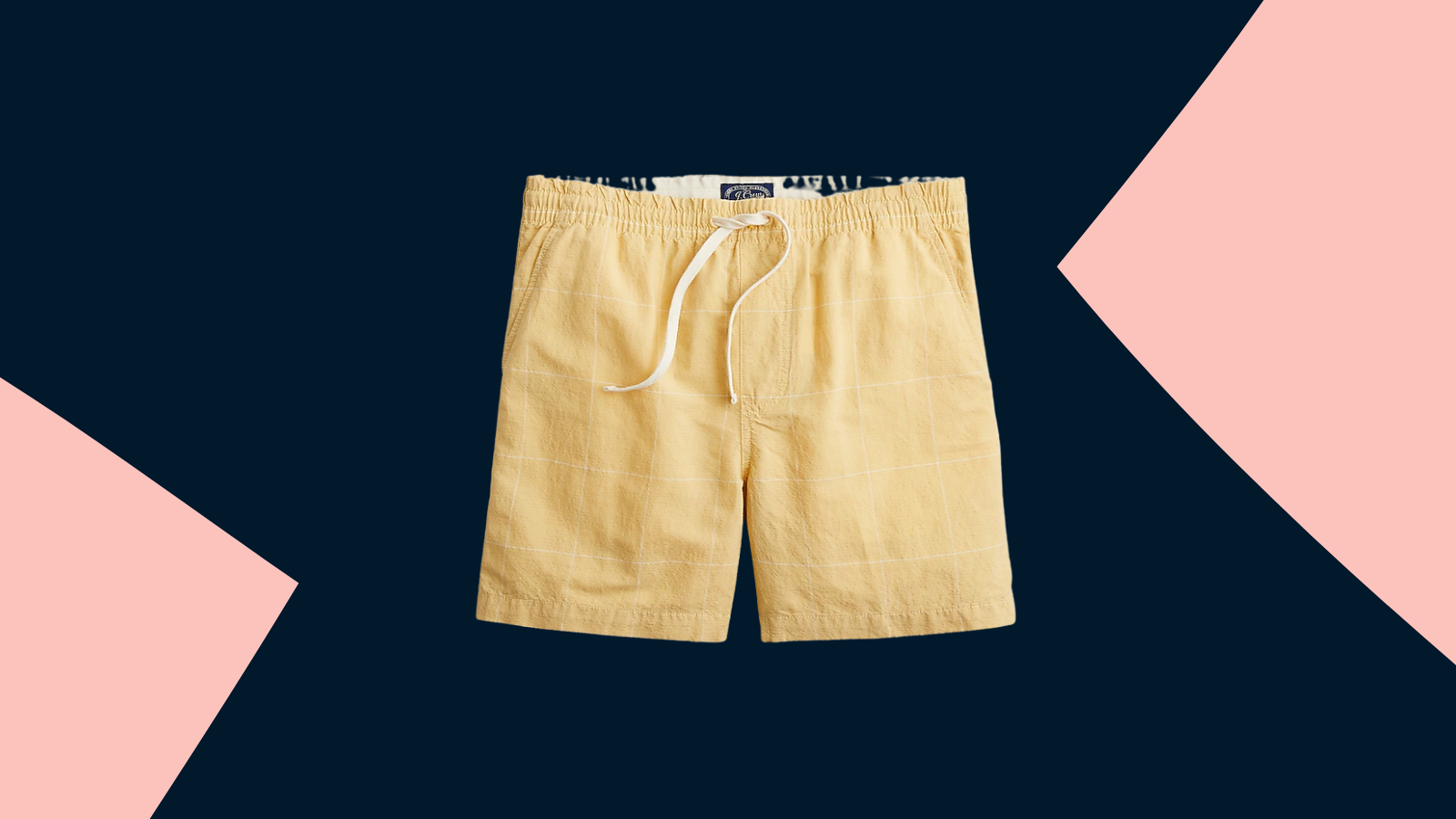 Length: 6″
SG Says: J.Crew's dock shorts feel like you've had them forever, the first time you pull them on.
In a good way, of course.
If you're covered for khaki and other neutrals, try this faint yellow with just the slightest hint of a windowpane check next.

Want to know how to wear more clothes more ways this summer? Check out how to wear a popover shirt five ways, and what to wear with white jeans.


Source by stylegirlfriend.com