If you work in an office, you should wear a formal office dress that makes you feel comfortable and confident. The clothes you wear to work convey professionalism and demonstrate that you belong in your workplace. in this article you will learn about How to formally dress for the office? in detail, this article is very helpful for you.
Dressing appropriately for a job interview, a networking event, or the first day of a new job is critical to making a good impression and appearing as professional as possible. Dressing professionally is frequently used to refer to a more formal workplace dress code, which is most commonly seen and required in more traditional organizations. Professional attire is required for job interviews, regardless of the company's overall dress code.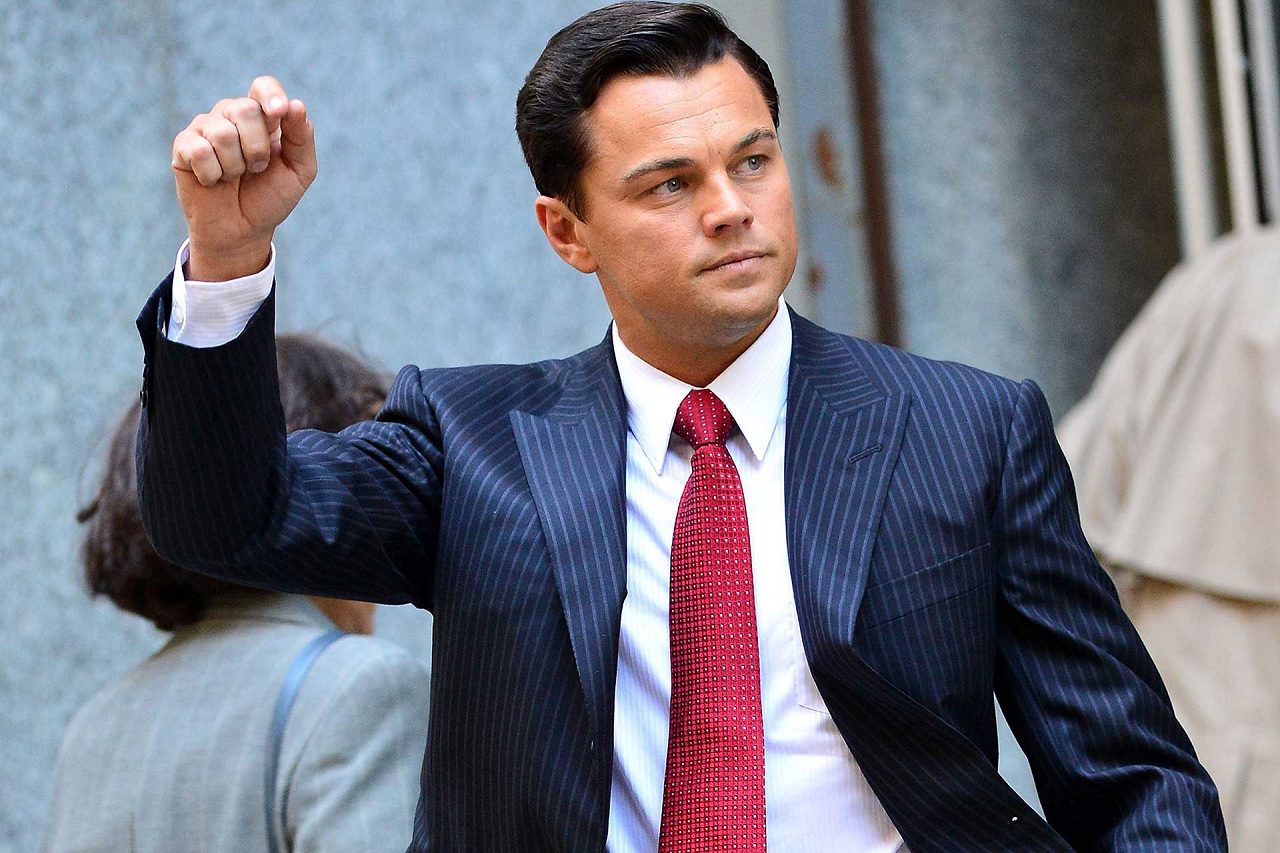 We'll look at what it means to dress professionally and why it's important when you should dress professionally, how to choose the best outfits for this type of dress, and the distinction between business professional and business casual attire.
What Exactly Is A Formal Office Dress Code?
A formal office dress code specifies the level of formality that can be worn to work. Most workplaces do not have a written dress code; instead, they use broad terms like "business professional", "business formal", "business casual", or "casual". You can dress for success by learning more about those categories and determining which one applies to your workplace.
There are several reasons why you should dress professionally, including:
Assists you in making a good first impression on a job interviewer or networking professional.
Can boost your self-esteem by making you appear professional and confident.
Encourages others to respect you.
Can boost your workplace motivation and productivity by encouraging you to complete more tasks.
Gives you an advantage over other candidates. Many hiring managers believe that the way someone dresses have a direct impact on their job and promotion prospects.
Business Professional Dress Code
The most conservative office dress code is business professional. This traditional business attire is commonplace in industries such as finance, banking, government, and law. Business professional attire consists of a suit or pantsuit and a button-down shirt (often with a tie) or a knee-length pencil skirt and blazer. Your business suit should be perfectly tailored. If you must wear heels, keep them closed-toed and three inches or shorter. Flats, loafers, and oxfords are also acceptable.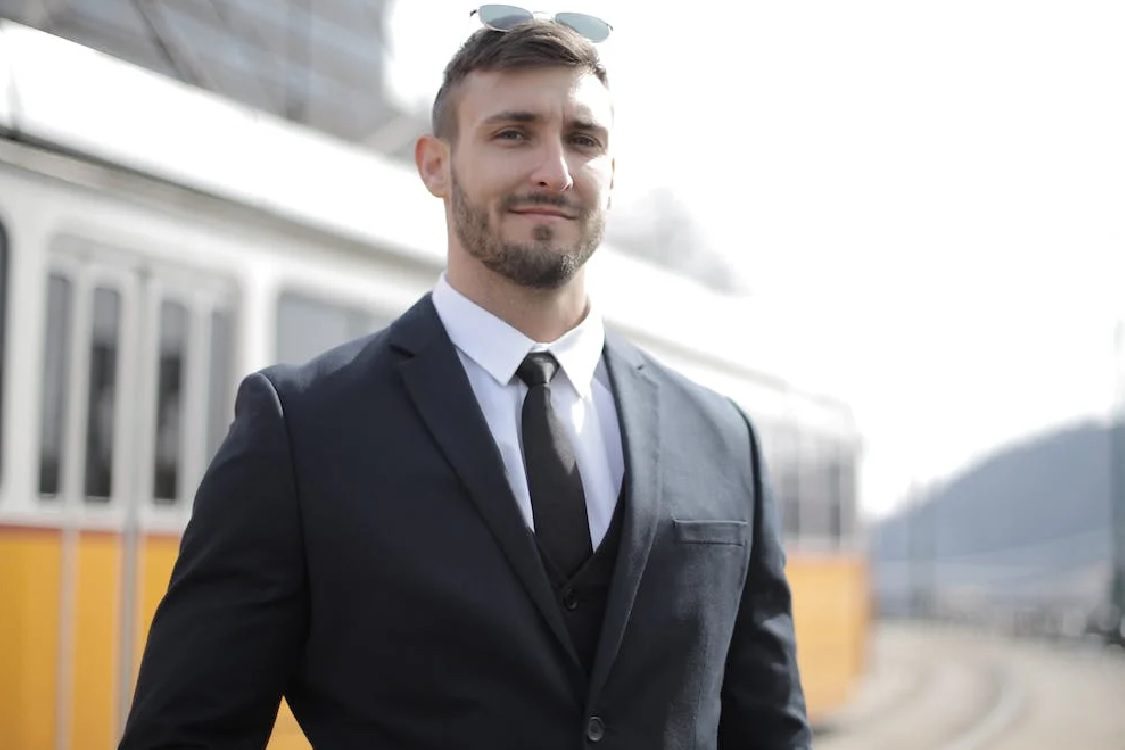 Business Formal Dress Code
Business formal is the dressed-up version of business professional, and it is typically reserved for events such as award ceremonies and benefit dinners. Wear a dark-colored suit or skirt suit, a dress shirt, and dress shoes for this one. Silk ties and pocket squares are preferred. Finish with a simple belt and simple jewelry or cufflinks.
How to Dress for a Business Casual Situation
Business casual does not always imply casual; it simply means that you are not required to wear a suit and tie. A collared shirt (button-up or polo shirt) or sweater is typically worn on top, with slacks, khakis, chinos, or a pencil skirt on the bottom. You may also want to add a blazer or sport coat, but a custom-tailored suit jacket is not required. Boots, heels, flats, loafers, mules, or oxfords should all be closed-toe and professional. Because it falls somewhere between business professional and casual, business casual is a good way to dress if you're not sure what kind of environment you're walking into.
How to Dress for a Casual Workplace
Although a casual office dress code is less restrictive than business casual, you should not dress as casually as you would outside of work. This type of work attire is common in the creative industries, as well as on casual Fridays at more formal workplaces. Look for button-downs, blouses, and T-shirts in solid colors, as well as dark-wash or black denim that is free of rips and holes, to maintain a professional appearance while wearing casual clothing. Although clean sneakers are acceptable, stick to closed-toe shoes and avoid flip-flops at all costs.
Office Casual vs. Smart-Casual
Smart-casual clothing is an elevated version of casualwear that is more appropriate for job interviews, client meetings, and events at casual workplaces. Break out trendier pieces, such as a work-appropriate jumpsuit, a blazer, and higher-end footwear, for a smart-casual dress code.
Business Casual vs. Business Professional Attire
There are several key distinctions between business professional and business casual attire. Among these distinctions are:
Business casual attire is most commonly seen in more relaxed work environments, such as tech companies and modern organizations, whereas business professional attire is a staple in the majority of traditional organizations.
Business casual attire allows for more freedom of expression and allows employees to showcase their flair, whereas business professional attire does not.
Business casual clothing is less expensive than business professional clothing.
Business casual clothing is usually more comfortable than business professional clothing.
Business casual attire frequently allows for more colorful clothing, whereas business professional attire usually calls for neutral or solid colors and prints.
Display your personality
Clothing can be used to express your distinct personality. Colors, patterns, and accessories can help you stand out even in a professional setting. This is especially important in creative fields such as design.
Dress one level higher than your position
In general, most professionals should dress one level above their current position. An entry-level employee, for example, may dress appropriately for an intermediate-level position. Middle managers may dress more casually than department heads or directors.
Prepare for events properly
Even in more casual settings, there are some occasions when you should dress formally, such as:
Networking gatherings
Client or company executive meetings
Interviews for jobs
Visits to salespeople
Formal presentations or meetings that you are in charge of, as well as company-sponsored events
Bottom line!!
Put on something comfortable!! Wear clothes that are comfortable and easy to move in so you don't get distracted during the workday. For example, if you must stand for most of the day, you should wear comfortable, supportive shoes.