Over the past few years, archival fashion has become the new mainstream. Thanks to TikTok and the rise of niche Internet-famous aficionados, a new generation has been introduced to the fascinating world of fashion collectors, who are known for amassing vintage and hard-to-find pieces from specific designers or brands. 
Take, for example, stylist Neelam Ahooja, whose TikTok account centers around her collection of The Row pieces, or creator Mandy Lee, who has showcased her years-long process of collecting Chopova Lowena skirts on the app. Thanks to the increased interest in fashion collecting, the search term "fashion collection" has grown over 400 million views on the app, while the hashtag #archivefashion has over 500 million views. Other collectors outside of TikTok have started generating some fame of their own: New York-based merchandiser Arianna Aviram, for example, has amassed an impressive assortment of Issey Miyake, Junya Watanabe and Undercover. 
While it may seem like just another hoarding practice in fashion, Julie Ann Clauss, the founder of The Wardrobe, a collectibles storage and archiving studio that has worked with clients like Chloë Sevigny and Tom Ford, says there are real benefits to amassing so much stuff — the right way. "My clients are able to monetize their archives in all kinds of unique ways," she says. "Properly caring for and preserving your investment is key." Yet, it's not all about value, according to Clauss, who's worked as a collector for more than a decade: "The ability to spot what will be a future collectible and a potential investment opportunity takes a nuanced eye, and that comes with time and experience."
So, what does it actually take to become a fashion collector? Ahead, experts dish on the steps to take.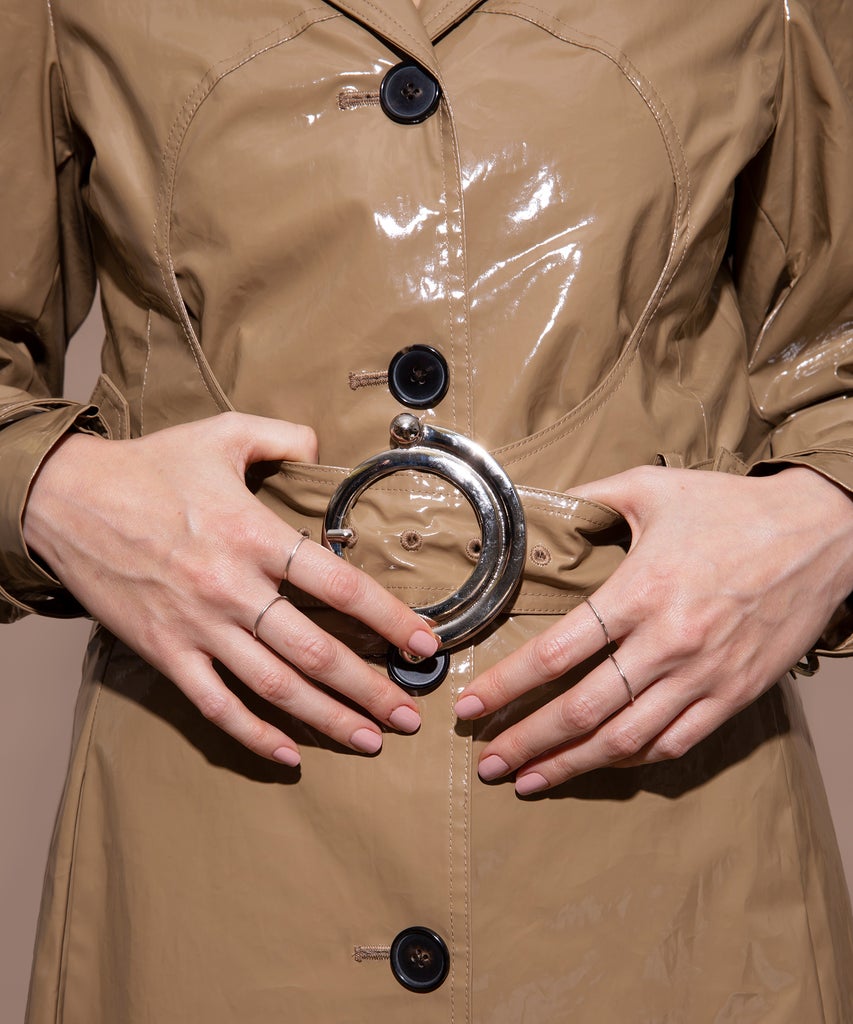 Start with what you know
Clauss says it's crucial to start your collecting journey with the designers you already know and love. "If you start where your current obsessions lie, the collecting will come easy," she says. To start, she recommends asking yourself questions like, "Which designers are you loving at the moment?" or "Is there a collection that really sparked your interest recently?" Becoming a fashion collector takes hours of research, field work, and building relationships, according to Clauss. So starting with a designer or brand that's already a favorite "makes doing the research a pleasure."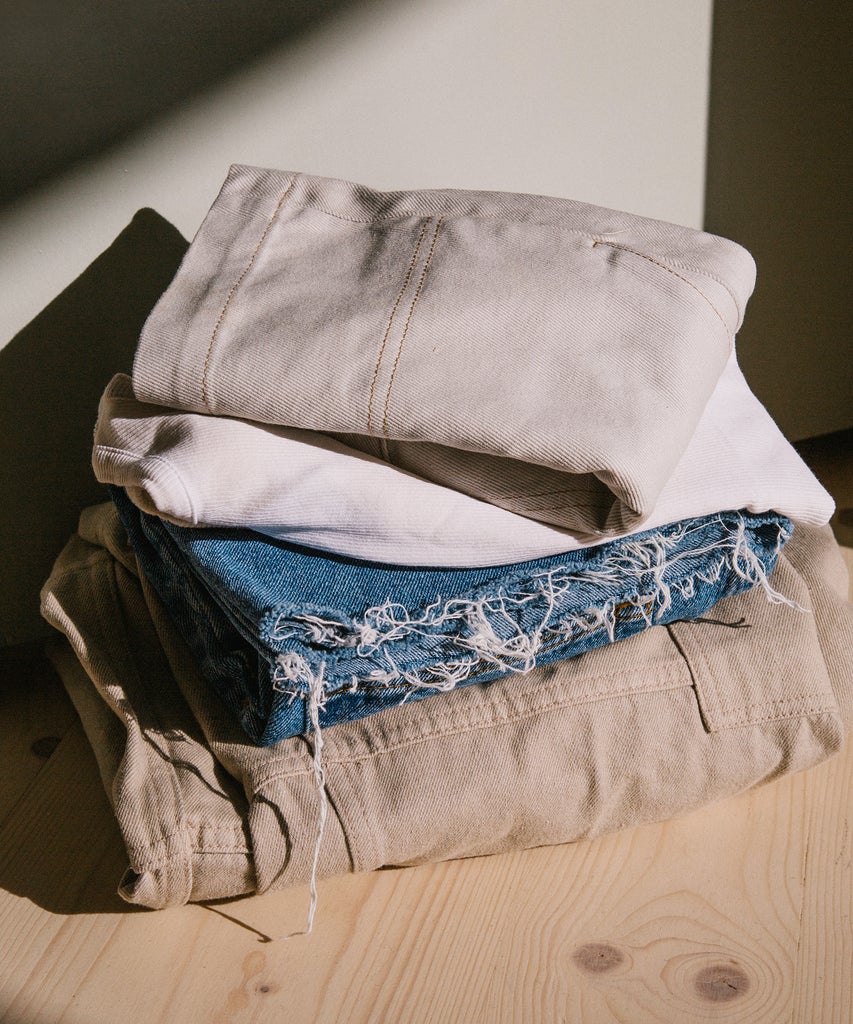 Get on the hunt
Much like museum experts, fashion collectors need to be absolute nerds, and know the history of a house, its aesthetic and codes, and the collections that are worth investing in. That means that it's also important to scout the best places to source items from your preferred designer or brand. Clauss recommends starting with resale stores and sites to "find rare and highly collectible pieces that you may not be able to get your hands on elsewhere," as well as going to auctions, estate sales and even flea markets. "You never know what you're going to come across," she says, adding that researching other private collectors can also help your hunt. 
Think ahead of trends
Of course, collecting designer items that are hard to find takes a hefty investment. But Clauss says there are ways to get crafty. One insider tip she shares is to have patience. "A few seasons after something has been on the runway, you can usually find it for pennies on the dollar on a resale site," she says. "It's a great opportunity to hang onto it for the long haul and cash in when it's 'vintage.'" A clear example of this is the recent comeback of the Fendi Baguette bag, which was first released in the 1990s and recently re-issued by the brand, sparking both demand and a price increase in the luxury secondhand market. 
"Right now, Y2K and 90s pieces are in high demand, so it's an opportunity to buy pieces from other eras that may have been much more expensive only a few years ago," says Clauss. "Even if these pieces aren't the most sought after of the moment, they will still grow in value, because there simply aren't that many of them left in the market."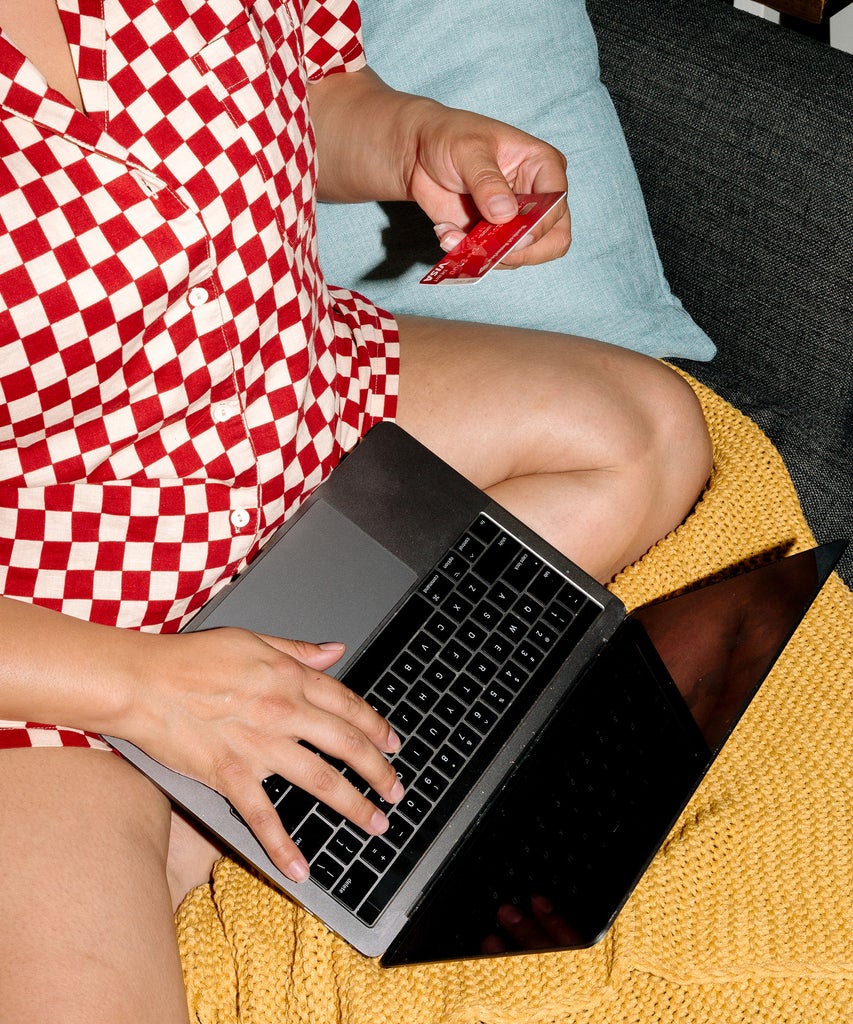 Look for value
According to Clauss, some of her clients are able to monetize their collections along the way, which requires a hefty investment in brands that will not depreciate in value over the years. That's why Elizabeth Layne, chief merchandising officer at Rebag, a luxury resale platform, recommends investing in "unicorn" brands, which, according to the company's 2022 Clair Report, includes names like Chanel, Hermes, and Louis Vuitton. "All retained value and increased in price points year over year," says Layne, adding that all three brands retained an average of 85% or more of their value on the secondary market.
Still, it doesn't take a five-figure payment to secure a valuable collectible. Layne recommends going for other luxury brands like Prada or Fendi, which have seen a resurgence in some older models like the Prada Nylon bag and the Fendi Baguette bag, signaling that a similar phenomenon can occur with other items from these houses. If a thousand-dollar bag is out of reach, collecting hype-heavy brands like Telfar, which has kept prices under $300, is a good way to go with secondhand pieces selling for 145% over retail price. 
Like what you see? How about some more R29 goodness, right here?
What To Expect Next From The Resale Industry
The Best Style At The Manhattan Vintage Show
9 Biggest Vintage Fashion Trends
Source by www.refinery29.com